When you've decided to build your dream home from the ground up, there's a wealth of excitement that surrounds the process. However, home construction isn't without its share of challenges. At CHS Coastal Homes & Sunrooms, we've stood by our clients through thick and thin, helping them navigate the common frustrations that arise during home construction.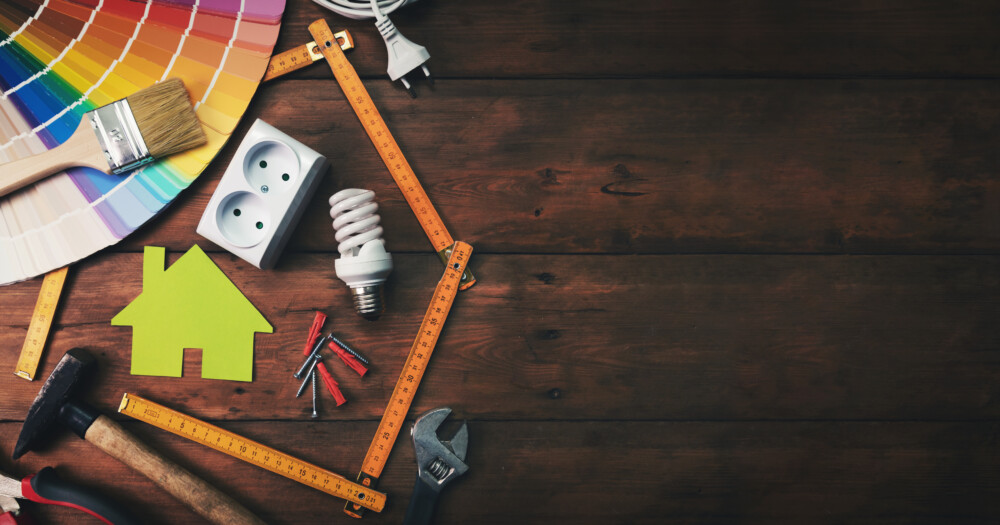 Understanding the Design Process
The initial stages of home construction involve translating your vision into a workable design. It's common for home builders to encounter disagreements or misunderstandings with architects or designers during this process. It may take several revisions to finalize a design that suits your lifestyle and satisfies local building codes and regulations. Patience is key during this phase, and having an experienced company like CHS Coastal Homes & Sunrooms by your side can ensure that your design aligns with your aspirations and legal requirements.
Budgeting and Unexpected Costs
One of the most significant challenges of building a home is managing the budget. Construction costs can quickly spiral out of control due to unforeseen issues, price increases for materials, or upgrades and additions to the original plan. Preparing a contingency fund and anticipating these fluctuations can mitigate the impact of unexpected expenses.
Time Delays
Home construction is an intricate process involving numerous trades, all of which need to be carefully coordinated. Delays can happen due to weather conditions, permit approvals, or scheduling conflicts between various contractors. These delays can be frustrating, but understanding that they are often a part of the home-building process can help manage expectations and reduce stress.
Quality Control and Workmanship
There's nothing more frustrating than spotting shoddy workmanship or dealing with structural issues in your newly constructed home. It's essential to maintain open communication lines with your contractor, voice your concerns promptly, and conduct regular checks. A reputable company like CHS Coastal Homes & Sunrooms guarantees quality workmanship, ensuring that the construction meets the highest industry standards.
Turning Frustrations into Achievements with CHS Coastal Homes & Sunrooms
While building a new home can be challenging, it's also one of the most rewarding experiences. The journey may be marked by some frustrations, but they're far outweighed by the joy of seeing your dream home come to life.
At CHS Coastal Homes & Sunrooms, we aim to minimize these challenges and provide you with a smooth and enjoyable home building experience. Our team of experts will guide you at every step, ensuring that your home building journey turns from a labyrinth of frustrations into a pathway of achievements.
Reach out to us today, and let's bring your dream home to life.