Are you ready to make some changes to your home? Whether you are seeking updates to modernize a dated room or simply wanting to create your perfect space, you can trust CHS Coastal Homes & Sunrooms for dependable, quality design and construction. We've been building in the beautiful South Carolina Lowcountry for over 20 years and are proud to say we've earned the reputation of trusted partner to homeowners in the Lowcountry area.
Before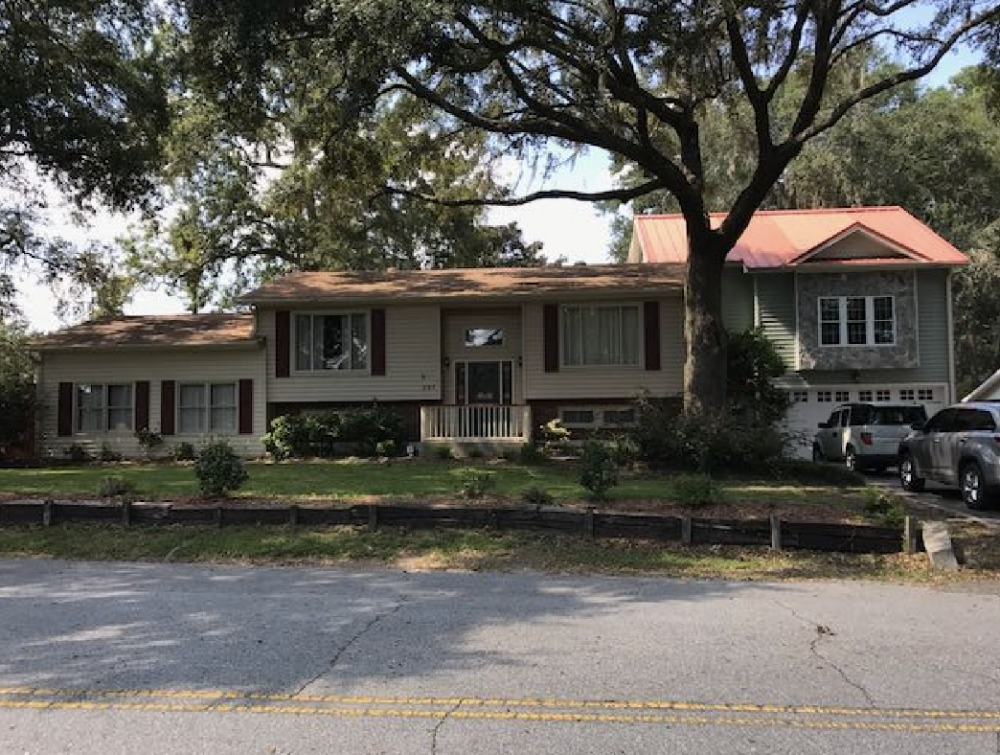 After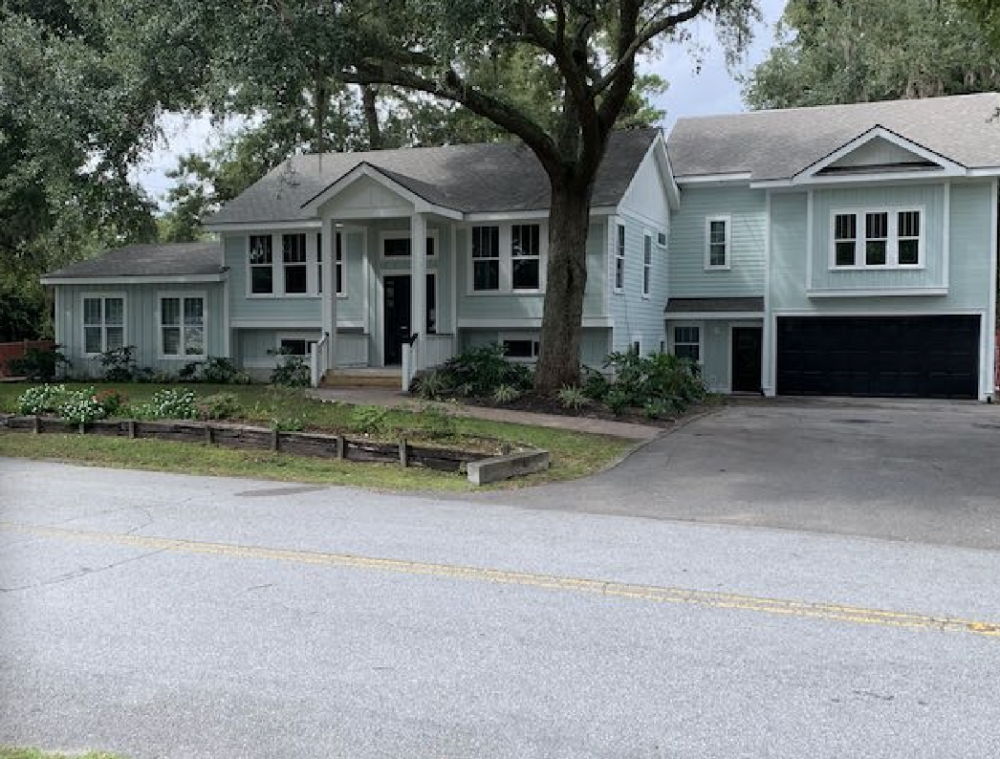 Our Approach
CHS Coastal Homes and Sunrooms makes it a priority to stay on top of current trends and we bring our knowledge gained from custom home building to our remodeling work. Your tastes and individual style are top priority, but we can advise you on what is popular and on-trend for relevancy and resale value, if that is your preference. Be it choice of paint color, flooring, countertop materials, fixtures or other features, we are available for recommendations and guidance. And, because we've been at this for some time now, we can provide experience-backed counsel on important features such as durability, flexibility and overall longevity.
First and foremost, we take the time to listen to our client's vision. To ensure we meet your needs, we'll want to understand how you live, what you like (and don't like) and exactly what you're expecting with your home improvement. Maybe it's:
A Kitchen Remodel
Because most families spend a large portion of their waking hours in the kitchen, it makes sense to invest in remodeling work in this part of the home. What's more, kitchen remodels average one of the best returns on investment in resale value. CHS Coastal Homes and Sunrooms can conduct a complete kitchen update. Maybe you're looking to eliminate an island or create a larger bar for seating. Perhaps you're looking for custom cabinetry or an overall change of layout. We do a lot of less-invasive kitchen remodel work as well, and it can deliver just as much of an impact. It could be a new backsplash, a more modern sink, a change of countertop material or simply new tile or paint. There are countless ways to customize your kitchen and update the look.
A Bathroom Remodel
Bathroom remodels also typically deliver an excellent return on investment when it comes to resale value. But, most importantly, because it is where we begin and end our day, it is nice to have a functional and aesthetically pleasing bathroom. Maybe you're looking for a new bathtub or you want to change out a shower curtain for a sliding glass door. Or, maybe you need more storage space or want to update your countertops. Perhaps you're ready for a complete overhaul, or simply some new fixtures and paint. No matter the job, CHS Coastal Homes and Sunrooms does beautiful, quality bathroom remodel work and can create the perfect space to begin and end your day.
A New Room Addition
Sometimes more space is in order. CHS Coastal Homes and Sunrooms can design and build your room addition, making certain it ties in as if it was original to the home. Or, if it is a sunroom addition you've been dreaming of, we've got you covered there as well. A sunroom provides for incremental entertaining and leisure space in a room that brings the outdoors inside.
A Master Bedroom Remodel
Everyone deserves a master bedroom retreat that brings peace and relaxation. Let CHS Coastal Homes and Sunrooms help create yours today, be it new paint, paneled walls, a window seat, updated flooring or more.
These are just a few examples of the remodeling work we do. We've got solutions for every room in your home. And, don't let your budget hold you back. Let's talk about just how far your money can take you. We've completed beautiful home transformations with budgets big and small. If financing is a part of your plan, check out our home improvement financing program.
---
Ready to make a change? Contact us today to get started.