If you are looking into building a great home, then you should definitely consider hiring a modular home builder. A modular home is a great home to live in and enjoy and hiring a home builder ensures that you get both what you want and need out of your modular home. Here are three great reasons to hire a home builder.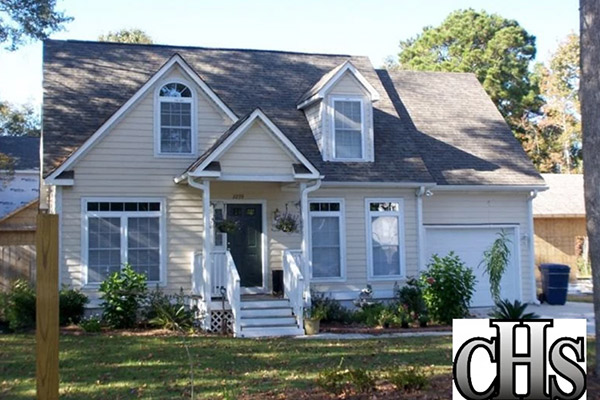 They Are More Affordable
Hiring a modular home builder is an excellent idea because they can build you a home that is much cheaper than a stick built home. Modular homes fit much better into a smaller budget because they are built on a larger scale, allowing you to get your home for a cheaper price. This doesn't affect the quality or beauty of the home either, so you still get an amazing home.
They Are Built Quickly 
Another awesome reason to hire a modular home builder is because they can get your home built in a much shorter amount of time than a regular home. This is possible because the homes are partially built before they are brought to your property. Once they arrive, they just need to be placed on the foundation and put together to create a finished home. This is perfect if you are in a time crunch and need to move into your home quickly.
They Will Ensure Your Home Is High Quality 
Lastly, hiring a home builder is a great choice because they will do everything in their power to ensure that your home is a high quality home when it is completed. They will make sure that you get the exact model that you want and that any upgrades that you have requested are installed. They will also complete thorough inspections all along the way to help make sure each aspect of your home is finished correctly.
To hire a modular home builder today, visit us at Coastal Homes & Sunrooms.