Are you thinking about putting your home on the market? If so, you may be wondering what types of home remodeling will add the most value. Giving your walls a fresh coat of paint is helpful, but it is likely going to take more than that to get potential buyers to stake a claim on your property. Let's take a look at three home remodeling changes that will bring you the largest return on your investment.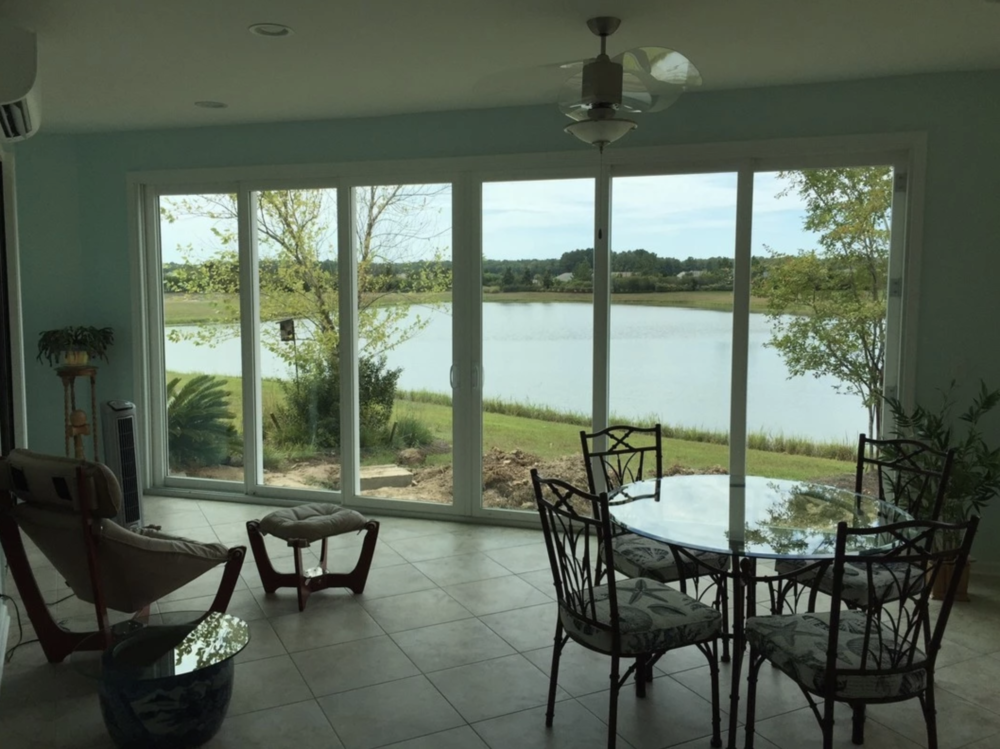 Remodel Your Kitchen
It is likely very obvious to you and potential buyers if your kitchen needs remodeling. Do your kitchen cabinets look like circa 1985 and are your kitchen countertops made of Formica? Yikes. What about your kitchen appliances? They should all be in matching finishes, and preferably new or almost new.
The kitchen is the heart of your home, which is why it is crucial that it is kept up-to-date. Quartz or granite kitchen countertops should be installed, and new matching cabinets as well. Any overhead fluorescent lighting should be replaced with classy pendant lighting, and cheap linoleum floors should be replaced with hardwoods, tile, or stone.
Replace Your Front Door or Garage Door
When it comes to raising the value of your home, boosting its curb appeal is imperative. One of the easiest ways you can do that is by replacing your front door, and/or your garage door.
Your front door and your garage door act as focal points for the outside of your home. Your front door is the entryway to your home, that welcomes guests inside, so it is crucial that it gives off a positive first impression. Your garage door takes up about 1/3 of your house's exterior space, so it has a lot of potential to dress up the home as well. In either case, selecting a well-thought-out door that matches the color and architectural style will add a lot of curb appeal to your home.
Add a Deck or Sunroom
Any time you decide to expand your home's living space, you increase its value. Adding a beautiful sunroom or outdoor deck is a perfect example of this.
Constructing a sunroom increases the amount of livable square footage in a home. Sunrooms allow you to take in the beauty of the great outdoors without being bothered by insects or extreme changes in the weather.
Adding an outdoor deck to your home lets you enjoy activities such as grilling out, placing a fire pit and even constructing an outdoor kitchen if your budget allows.
Get A Remodeling Estimate
Adding value to your home is not a difficult thing to do. With the help of a licensed home remodeling contractor, you will be well on your way to raising the value of your home. Starting one step in the right direction today will bring you a return on your investment tomorrow. Contact us today to start planning your remodeling changes.