For many people, a sunroom is a great addition to their home. It is the perfect link between your indoor and outdoor space.  While there are many great sunrooms, no one sunroom is the perfect solution for every family. As you plan your perfect sunroom, there are at least three questions to consider.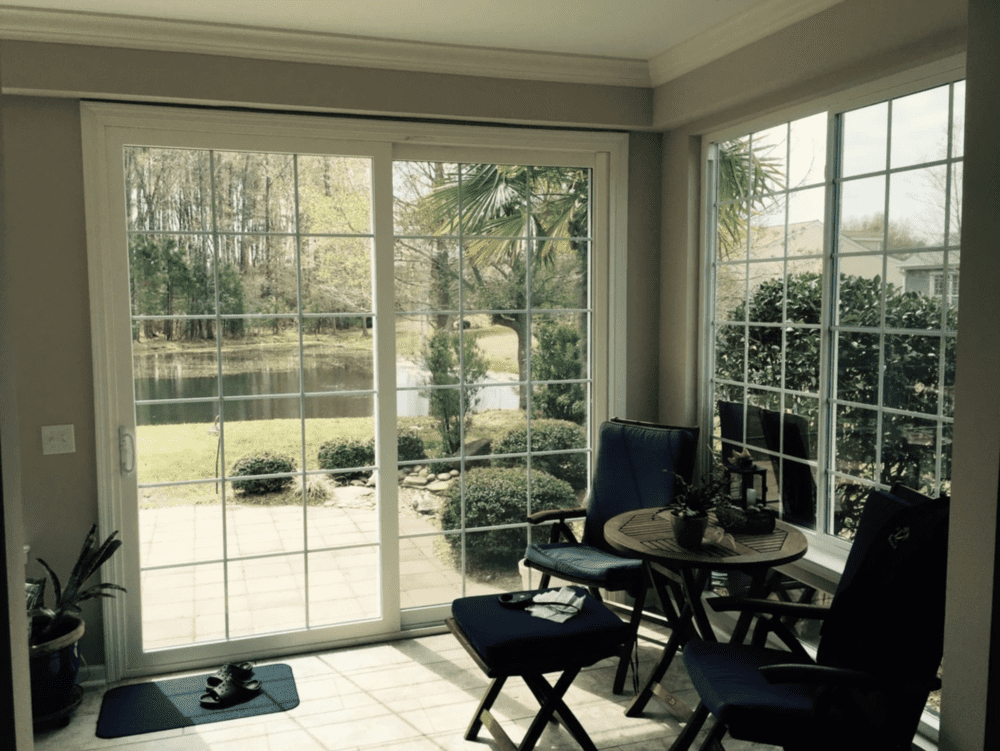 Three-Season or Four-Season?
A three-season sunroom is not going to have heating or air conditioning, making it a good option for someone who only plans to use the sunroom during specific seasons. A four-season sunroom generally has heating and air conditioning, just like your home. They are also generally better insulated, making them a great choice for families who want to use their sunroom throughout the year.
Flooring?
Your flooring will be exposed to direct sunlight and likely an assortment of outdoor elements on a regular basis. You will want flooring that can withstand the sun and other elements. Laminate, hardwood, and tile are great sunroom flooring options. Carpeting works well if you want that soft feeling on your feet while you are relaxing in your sunroom. It's probably not as great of an option if your sunroom is going to often be used to access the outdoors. An alternative to installing carpeting would be to use rugs in parts of the room.
Purpose?
There are a lot of reasons that people decide to add a sunroom to their homes. For some people, it's an additional dining or living room area. For others, it's a great way for them to create a socialization area where people can enjoy some of the benefits of the outdoors without having to go outside. The purpose of your sunroom will play a part in the size, design, and other elements of your sunroom.
If you would like to learn more about sunrooms or if you are ready to add one to your home, contact us.