Like a cat sleeps in the sun, you can enjoy life and a little peace of paradise in the sun too.
It's a common fact that the sun can put you in a better mood. The shear fact of sun rays gently warming your skin can completely change your mood.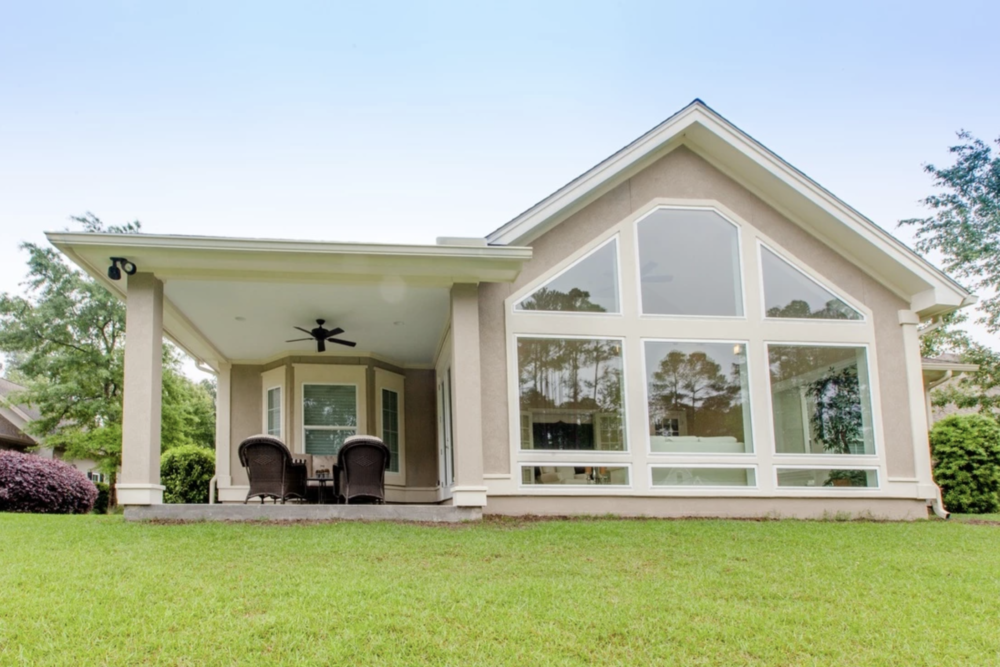 With Coastal Sunrooms, it's not easier to enjoy the sun. You can sit in the comfort of your climate controlled house and nearly be outside.
Adding a sunroom to your house can be easy and extremely beneficial. The ideas are endless and fit any hobby or lifestyle. If you like plants, you can enjoy your foliage getting the sun they deserve. If you enjoy working out, you can create an at home gym fit for all year.
From small sunrooms to patio sunrooms, we can do it all. No matter your price range or size our sunroom contractors will be sure to help you design and build the perfect sunroom. Sunrooms can even be added to a house. A perfect addition to make your home feel as cozy as ever.
Adding more space to relax in your house, is more space to relax your mind…
A place to relax and feel content is something we all need in the busy world. Why not make a sunroom that place for you? The design styles, uses, and sizes are unlimited. Knowing you'll have a place in your home that brings you peace from everything else chaotic will make life easier for you every day, even when you're not home. Getting to be in your very own quality sunroom is something you can look forward to every day!
Our sunroom builders will be sure to make you happy. Quality is key at Coastal Homes and Sunrooms.
Contact Us to enjoy your house to its most potential by adding a sunroom today!