As economic dynamics shift for extended family members, the trend for multi-generational living strengthens. But how do you accommodate surprise relatives that want to share living space? A new room addition and home remodeling to existing bedrooms and living rooms often save homeowners money while boosting resale value. In fact, many homeowners find their years of benevolence in helping relatives pays off by increasing the equity in their homes. Consider taking to a home remodeling contractor about a few of the best tips for turning your home into a multi-generational home. Aging-in-place remodels are expected to boom as more people retire earlier than originally expected.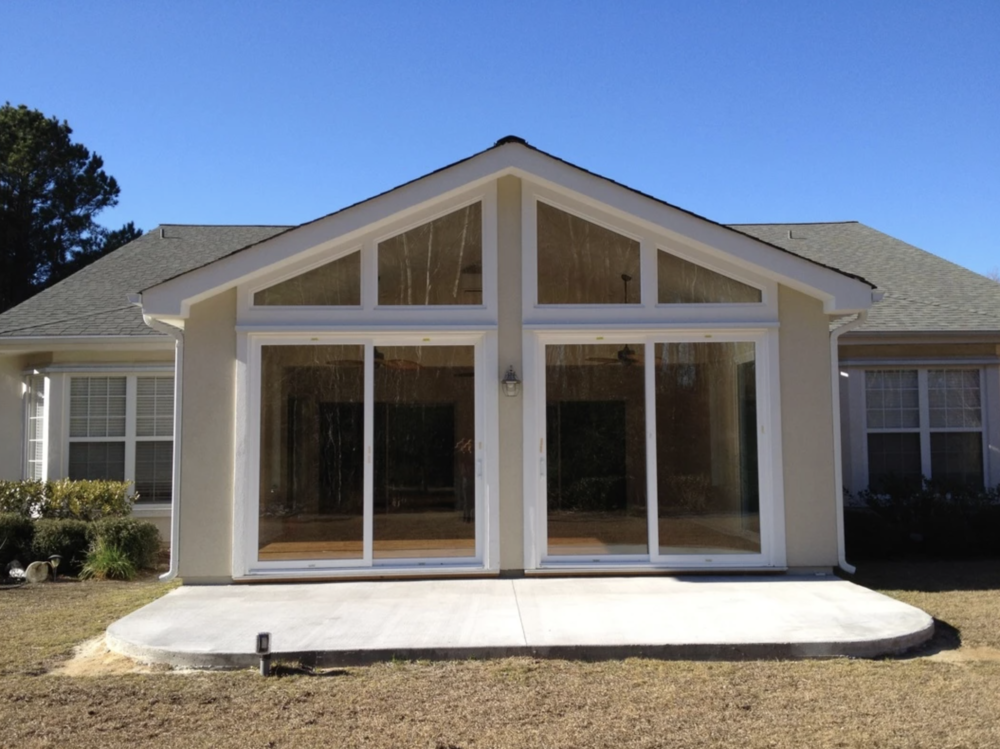 Dividing a two-story home
If you own a two-story home, it's easy to divide the space so adult couples have more privacy. It's not easy to live with relatives when all of the space is shared. To minimize conflict and too much togetherness, designate a main floor master bedroom and bathroom area. Even if an existing home does not include a main floor bedroom, a new room addition solves the space dilemma. In most cases, older family members who don't climb stairs as easily prefer a main floor bedroom.
Constructing doors to the outside
Another important part of a multi-generational remodel is adding doors for separate entryways to a home. A French door off a master bedroom, for example, gives parents or grandparents easy access to their living space. In some cases, a home office or living room could be in the ideal location for a new entryway to the home.
Changing the flooring
If you are the older person who wants to provide space for grown children and grandchildren, it is a good time to change out the flooring. Having different flooring creates a visual distinction between the main home and the "home within a home." Also, children and pets do better with non-slip and stain-resistant flooring choices.
Adding a sun room
Another great home remodel tip for accommodating changing needs is a sun room addition. A sun room can temporarily serve as a bedroom, playroom or home office while extended family members stay. Down the road, it's easy to repurpose the space as desired. Sun rooms are great flexible spaces that let in plenty of sunlight to brighten the mood even in potentially trying situations.
At Coastal Homes & Sunrooms, we take pride in building quality homes and sunrooms with eye-catching designs. We are based in the lovely Lowcountry of South Carolina. Talk to us about updating and modernizing your home. For more information about our home remodeling, custom home and other services, please contact us today.