When it comes time to do some home remodeling, don't just change the look and feel of your home. You need to think about what you can do to lower your energy bill as well. There are several things to consider. In this post, we'll explore three key ideas to focus on and some ways these ideas can help you lower your energy bill.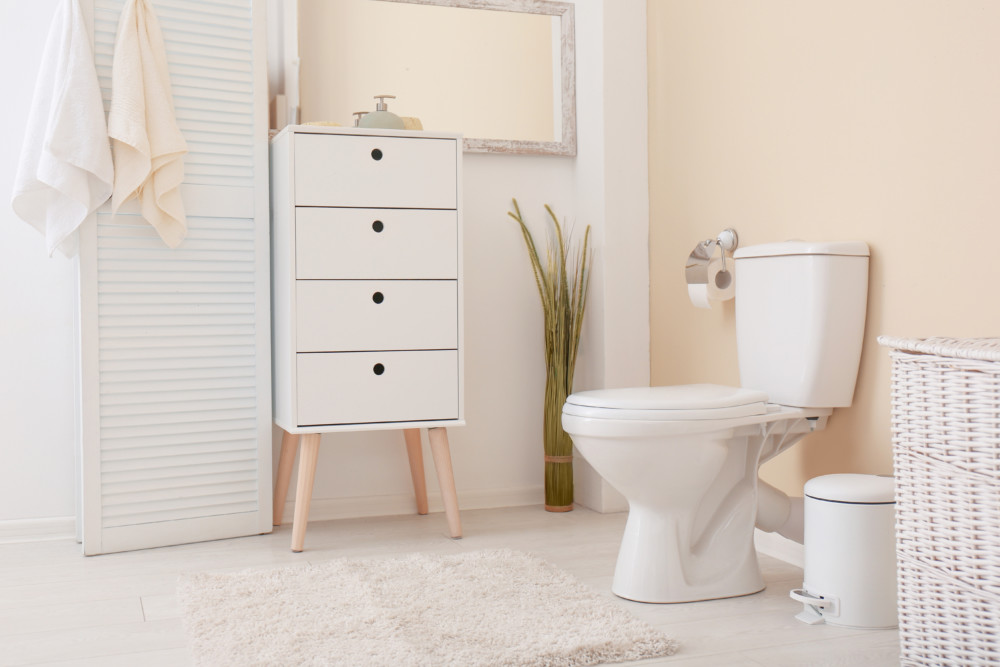 Toilet
The bathroom is, of course, the room in your home that uses the most water. There are things you can do yourself to use less, such as turning off the water while you're brushing your teeth. But, when you're having your bathroom remodeled, consider switching out that old toilet. It may be using up to 7 gallons of water per flush (if it's made before 1980). A low-flow or dual flush model uses significantly less water per flush, saving you a lot more.
Appliances
One of the biggest users of electricity is the kitchen. Make sure you have energy-efficient appliances installed during your home remodeling. That includes the refrigerator as well as the stove. Consider replacing your electric stove with gas. Gas is generally cheaper and more efficient. Another option is an induction range. This type uses concentrated heat, and only a small amount of it. Also, don't forget about water usage in the kitchen. You can have a low-flow faucet and a low-flow dishwasher installed.
Windows
Having your home's windows replaced is a great way to lower your energy costs. Older, single pane windows allow the heat and air conditioning to leak right out of your home. That makes the system run longer to hit the desired temperature. You should have glazed, double-pane windows installed. If you're concerned about the cost, remember, you don't have to have every window in your home replaced at the same time.
Call A Pro
No matter what energy saving options you choose for your home remodeling project, you need to have a licensed pro do the job. With 30 years of experience, Coastal Homes and Sunrooms is the pro you need. Contact us today to see how we can help.