If you are considering adding onto your home, then you should definitely consider incorporating a sunroom. A sunroom is a beautiful room that is both functional and adds beauty to your home. Here's why a sunroom is the perfect addition to your home.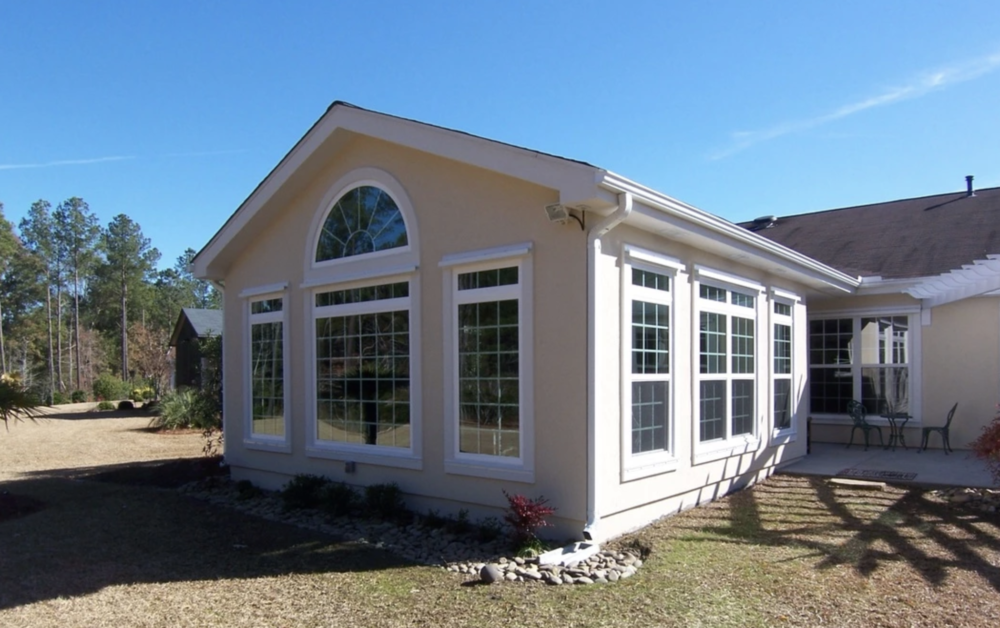 Adds A Quiet Space For You To Enjoy
A great reason to add a sunroom onto your home is because it creates the perfect quiet space for you to enjoy. You can fill your sunroom with comfortable furniture that allows you to sit down and feel relaxed. This creates a calming and serene space where you can read, sleep, meditate, or simply enjoy yourself.
Creates A Gorgeous View
The great thing about a sunroom is that it is made up mostly of windows. This not only allows a great deal of natural light to come into the room, but it also allows you to easily see the view of your yard and property. This is especially gorgeous if you live in the country, or if you simply have a gorgeous backyard that you have worked hard on and love. This is a view that you can't get in other rooms in your home is a huge bonus that comes along with creating a sunroom.
Great For An Indoor Garden 
All the light that comes through the windows of your sunroom is perfect for helping plants to grow. Because of this, your sunroom is a great space for an indoor garden. You can grow flowers and plants for beauty, or even plants that produce fruits and vegetables for you. This can help you to enjoy the space even more and make it functional for you.
To learn more reasons why a sunroom is the perfect addition to your home, or to get started on the process of adding one today, visit us at Coastal Homes & Sunrooms.