Many homeowners are now adding sunroom additions to their homes. When you take remodeling projects under consideration, a sunroom addition is actually a no-brainer. Sunrooms are great for a number of different reasons. To begin with, they'll add a relaxing place for you to entertain friends and family. They are also a great place for you to relax and recharge after a long day.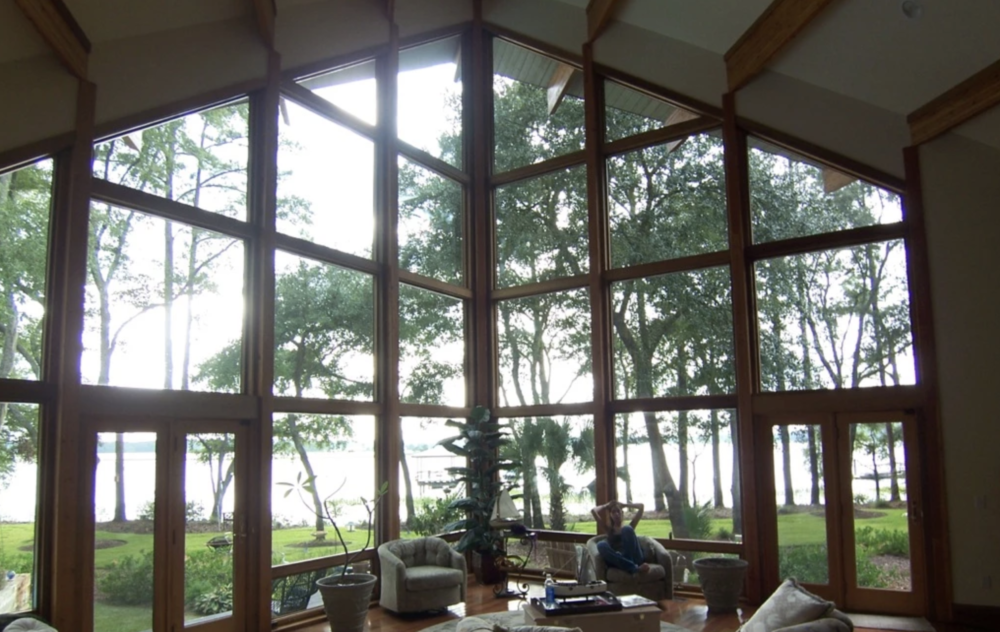 There's more to it than that though. Many people in the world enjoy sitting outdoors. Depending on the weather, that's not always possible. A sunroom addition can, however, make it happen for you. A sunroom can give you all the benefits of being outdoors without having to consider whether it is too cold or too hot.
Imagine waking up on a bright sunny morning. You would love to sit out on the patio to have breakfast because you enjoy nature, except it is way too cold to do that. If you have the sunroom addition on your house, you can do just that though, while still enjoying the warmth of being indoors.
Probably the most popular option though is entertaining friends and family. Maybe it's lunch, or even a dinner party – it doesn't matter. The topic of discussion is going to be your sun addition and how great it is hanging out in the room while visiting.
Most would believe that because a sunroom addition is made of glass, it will be just as cold in the winter and as hot in the summer but that's not true. With today's technology and using materials that are energy-efficient, the room can be enjoyed comfortably year-round.
When you fully consider the versatility and quality of a sunroom addition, it becomes very easy to understand why so many homeowners are adding a sunroom addition to their homes. The hardest part of deciding to have a sunroom addition installed is taking into consideration the type of sunroom that you want. Give Coastal Homes and Sunrooms a call, and we can help you out!