Adding a sunroom onto your home is an excellent way to add more square footage to your home and gives you a whole new room to do things in. Here are four awesome uses for your new sunroom.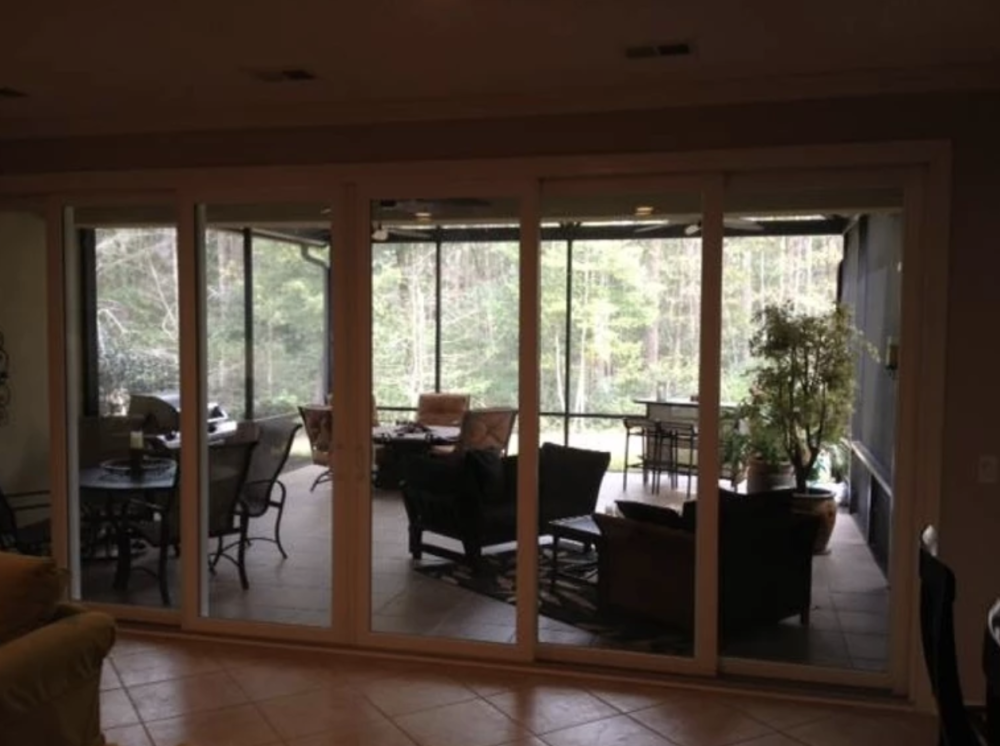 Greenhouse
One awesome use for your new sunroom is a greenhouse. Since the walls are created from glass windows, a sunroom is a great conductor of sunlight and heat. This makes it possible for your plants to get all the light and heat that they need to survive. You can grow a variety of plants year round in your greenhouse and enjoy flowers, fruits, and vegetables.
Exercise Studio 
Another awesome use for your sunroom is an exercise studio. The reason why a sunroom is excellent for this is because it gives you the feeling of exercising outside, but is much more comfortable because you are protected from the elements. If you are into exercises like yoga and pilates, a sunroom can create the perfect relaxing environment for you.
Dining Area 
If you need some extra room for dining, then using your sunroom as a dining area is an excellent idea. The sunroom can fit a large table inside it, which makes it perfect for when you are entertaining guests. The sunroom is also a gorgeous room to eat in because you can see the beautiful outdoors and you have the sun shining in on you while enjoying your meal.
Reading Room 
Lastly, a sunroom is a great room to use as a reading room in your home. You can fill the room with comfortable furniture and bookshelves with your favorite books on them. You can then spend time relaxing in the sunshine and diving into the pages of some of your favorite novels.
To get your sunroom started today, visit us at Coastal Homes & Sunrooms.