If you have chosen to add a sunroom onto your home, then you likely want it to be perfect. Thankfully, there are several things that you can do to accomplish this. Here are three great tips for creating the perfect sunroom addition.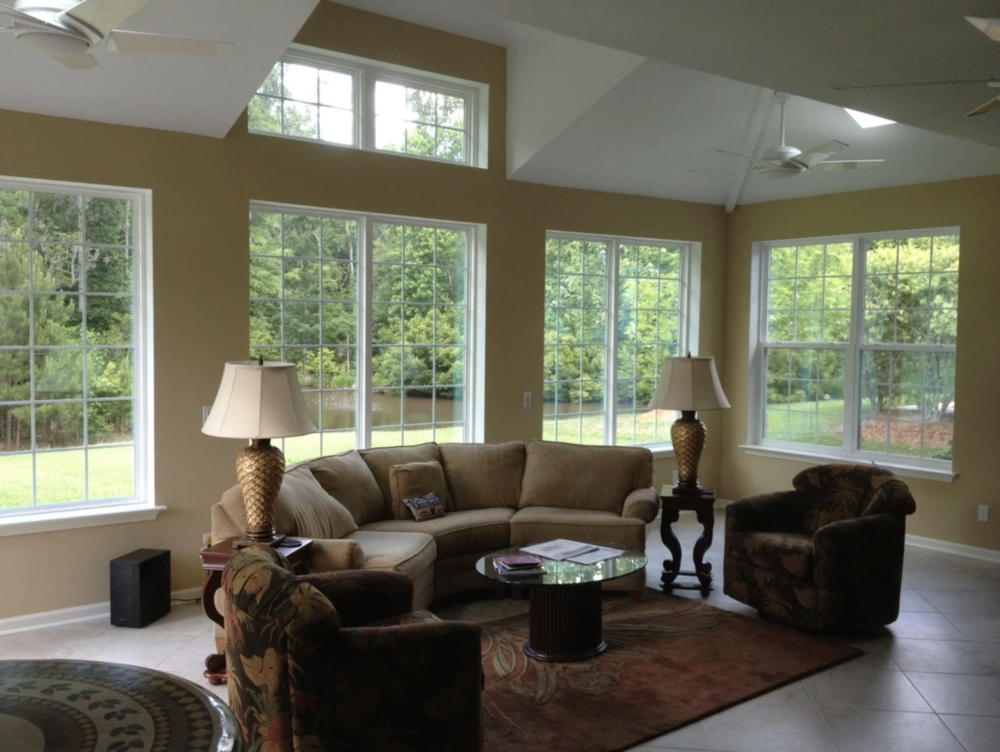 Choose An Area With A View 
When it comes time to create your sunroom, you want to make sure that you choose the perfect area of your home. You want an area that has a beautiful view, so that you can enjoy looking at your surroundings when you are looking out all the windows in your sunroom. Whether this be mountains, open plains, or a forest full of trees, you can choose the view that you enjoy the most.
Get Creative With Your Ceiling 
Second, you should take the opportunity to get creative with your ceiling design when you are having your sunroom built. You can go with a vaulted ceiling that has exposed wood beams, or you could even have your entire ceiling created from exposed wood. This helps your sunroom feel like a special outdoor space and brings the feeling of the outdoors, inside.
Pick Furniture You Love
Lastly, filling the space with furniture that you love is incredibly important. In order for you to enjoy your time spent in your sunroom, you must feel comfortable and relaxed in there. Use your furniture to personalize your space and give it the perfect finishing touches. You may choose to use outdoor furniture to make the space feel like an extension of the outdoors, or you may want to go with more traditional furniture that matches the rest of your home. You can also add other elements of both design and comfort that include rugs, tables, mirrors, etc.
To learn more tips for creating the perfect sunroom, or to get started on your perfect sunroom today, visit us at Coastal Homes & Sunrooms.