Having a traditional patio is nice, but having a patio that has been transformed into a sunroom is even better. It adds onto your home and gives your more options. Here are three great reasons to build a patio sunroom.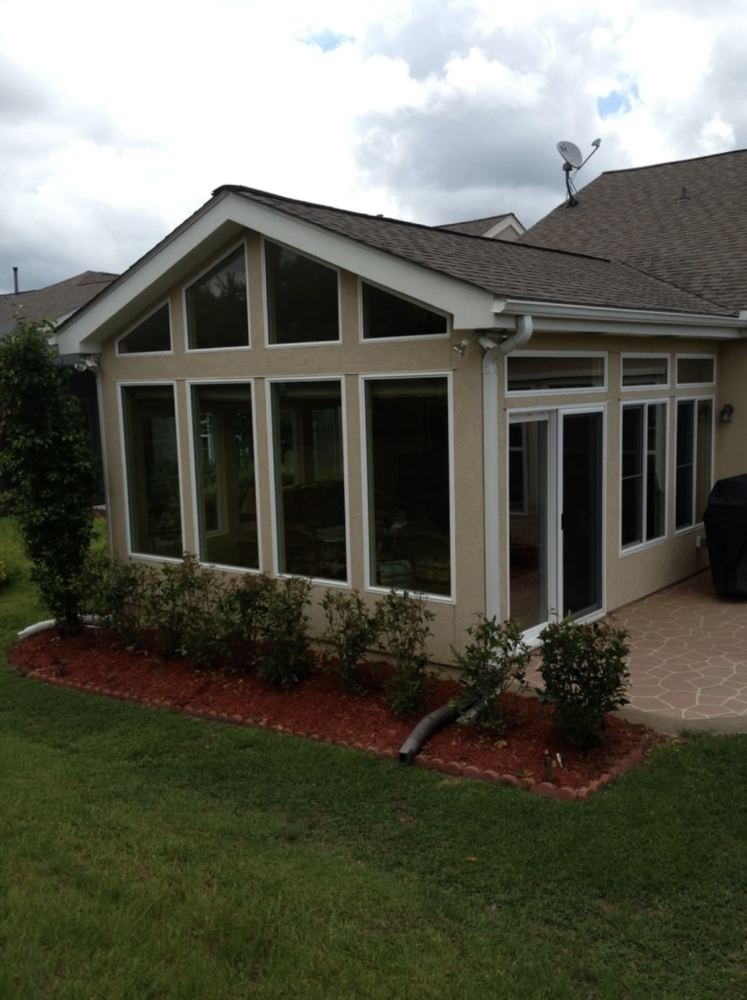 You Can Use It Year Round 
A patio is awesome for use in the warmer months of the year, like late spring and summer, but it often can't be used comfortably when it gets cold outside. Thankfully, a patio sunroom fixes this issue for you because it encloses the patio and keeps it at a comfortable temperature year round. This is possible because you can enjoy the heat from the sun in the winter and the protection from the heat in the summer. The glass also helps to protect you from the elements, like wind and rain.
Perfect For Growing Plants
If you are someone who loves plants, but they don't do well in the climate that you live in, then a sunroom is an excellent solution for you. Having a patio sunroom puts your plants in a great location because they have ample access to sunlight. This can help you to garden, grow flowers, or simply enjoy all of your plants year round.
Great For Entertaining
A patio sunroom is an excellent spot for entertaining. You can host a meal in there, a small gathering like a wedding or baby shower, and the list goes on. This is not only a naturally beautiful space with lots of openness and sunlight, but it is also very easy to decorate. The access that it has to the outdoors also makes it easy for your guests to come and ago.
To learn more awesome reasons to build a patio sunroom, or to get started with the plans for your patio sunroom today, visit us at Coastal Homes & Sunrooms.