Building a custom home is a sizable investment that serves you through the years, giving you a home to be contented with. This allows you to enjoy a range of benefits offered by custom homes, besides the beauty and elegance of these stunning structures. That said, here are five real-world benefits of building a custom home.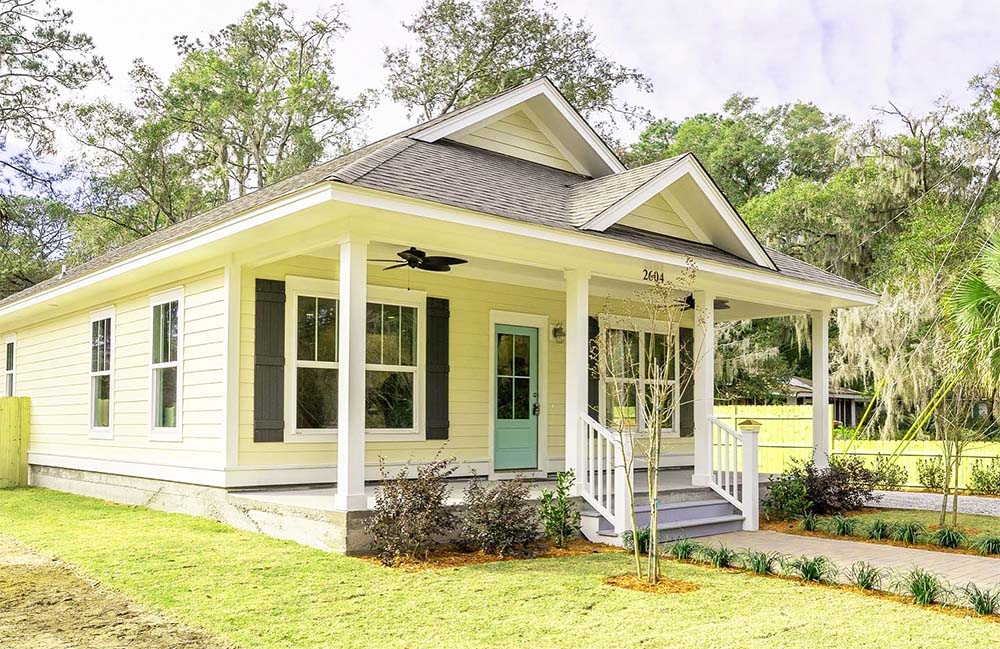 REDUCED MONTHLY ENERGY BILLS
Custom builds enable homeowners to personalize their electrical appliances and make the home as environmentally friendly as possible. Besides, a custom home allows you to incorporate energy-efficient features based on your personal preferences. Consequently, you get to lower your monthly energy bills significantly, unlike buying an existing home.
FLEXIBLE SPACES FOR FAMILY LIFE
Families with playful children desire open homes with ample, flexible spaces that bridge the dining, relaxation, and cooking gap. Unfortunately, buying a home denies you these amenities, forcing you to cope with existing spaces. A custom home's layout allows you to customize and create more inclusive family living while preserving privacy where needed.
LOWER MAINTENANCE COSTS
Unforeseen maintenance pitfalls characterize buying existing homes, which can cost you more by fixing and replacing various features. But with a custom built, everything is often new, saving you money of personalizing specific spaces. In addition, it eliminates the worry of regular maintenance, which can be expensive if you purchase an old home.
ENDURING LEGACY
Custom homes are built to last and could become your forever residence and that of your future generations. That means the structure establishes your legacy and readily becomes a magnificent and special gift for your children and their progenies for years to come.
CONVENIENCE
Your custom build is tailored to your unique style and needs, giving you everything you necessitate in a home. When building your home, you have to relay structure specifics to custom home builders, allowing them to craft the home that meets your personal needs. This ranges from innovative custom landscapes to appliances, furniture, privacy options, and more.
To learn more regarding the benefits of custom homes or get started with custom home plans based on your needs, contact us here at Coastal Homes & Sunrooms today!