For over 30 years, Coastal Homes and Sunrooms has been a leading home remodeler in Lowcountry, SC. If you are looking to remodel your home, kitchen or bathroom, you can depend on the expertise and experience of CHS home remodeling. CHS goes above and beyond to ensure your satisfaction and will work personally with you to guarantee that you get the remodel you want with the quality you expect.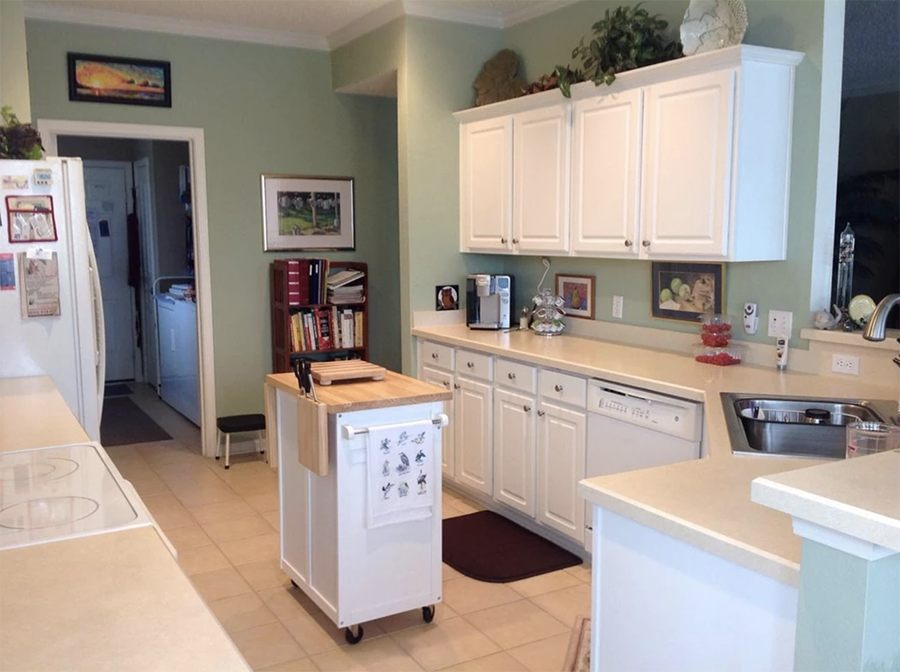 Coastal Homes and Sunrooms is a family-owned business started by Wendell and Rose Varnes. Along with their son, Jimmy, they are exceeding expectations throughout the Lowcountry in South Carolina. They are also a veteran-owned business with both Wendell and Rose serving in the Marine Corps for 10 years. With that, it has instilled a discipline and integrity in them that shows in their professionalism and high-quality home remodels.
Home Remodeling Testimonials
"Built an addition to my home for my mother. Excellent work, very honest, on time. Wendell Varnes is a first-rate person!"
Archie M. of Beaufort 
South Carolina
"The company has a wide area of talent to complete a project and a genuine concern for working with client to accomplish the job."
Furman M.
South Carolina
You can find so many more home remodeling testimonials here.
Coastal Homes and Sunrooms takes home remodeling to the next level with their 5% Guarantee! If anyone beats their price Apples to Apples, (Quote must be in a written hard-copy) they will match that price less 5%. Not only do you get the quality of Coastal Homes and Sunrooms, but you also know you are getting the best price available.
Request a Free Quote for Comprehensive Home Remodeling Services
Coastal Homes and Sunrooms know you have a choice with all the home remodeling companies around, and they greatly appreciate the opportunity. So don't settle for anything less than the proven expertise of CHS. They proudly work with you and your family from start to finish ensuring you get the absolute best quality remodel for your hard-earned money. Just fill out the form here.