The summer season embodies warmth, vibrancy, and relaxation, and your home decorating should reflect these sentiments. As experts in creating beautiful, sunlit spaces, CHS Coastal Homes and Sunrooms offers the following tips to infuse your home with the joy and color of summer.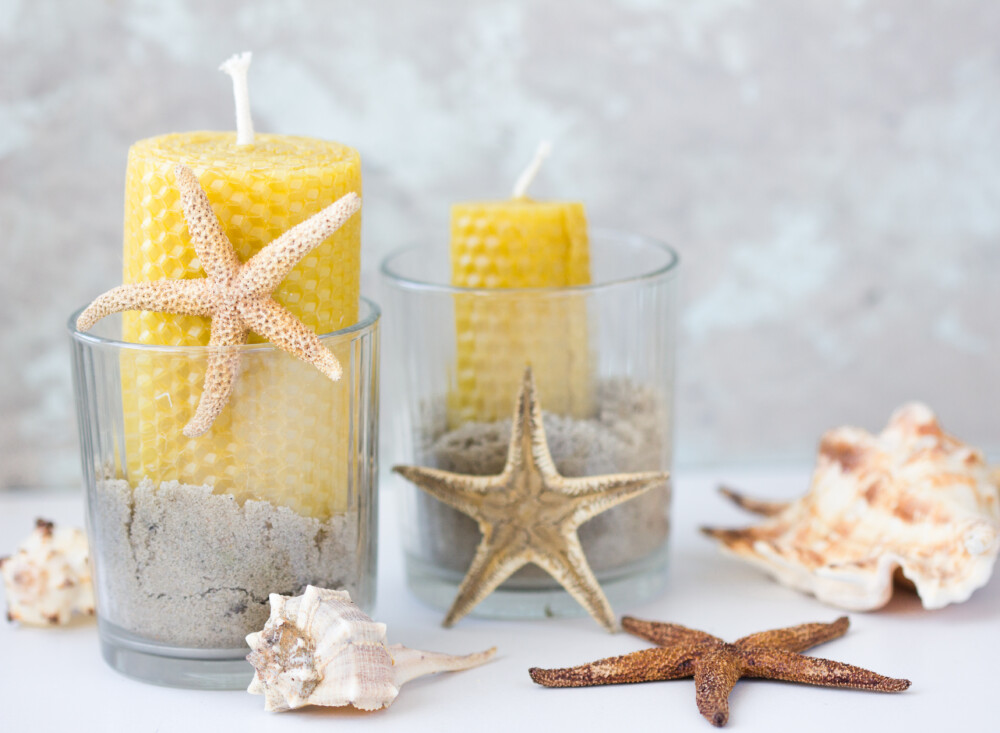 Incorporate Bright Colors and Patterns
Summer is all about embracing bold, lively hues that echo the season's energy.
Splash of Color
Transform your home's aesthetic by incorporating vibrant shades. Opt for sun-kissed yellow, calming blue, or refreshing green for your upholstery, curtains, or accent pieces. Cushions and rugs in these shades can also introduce a playful twist to your living spaces.
Pattern Play
Consider adding patterns to amplify the summer vibe. Stripes, florals, or geometric prints on your furnishings can make your interiors pop and bring the lively summer mood indoors.
Opt for Lightweight Fabrics
Summer calls for fabrics that are light and breathable.
Fresh Fabrics
Switch out heavy, dark-colored winter textiles for lighter alternatives. Consider linen or cotton for your curtains, bedding, and upholstery, as these materials are breathable and create a sense of freshness.
Sheer Delight
Sheer curtains are a great choice for summer. They allow ample natural light to flow in while adding an airy, breezy feel to your home.
Bring the Outdoors In
Nothing says summer like the beauty of nature.
Houseplants
Houseplants are an excellent way to introduce an element of life and color into your home. They not only add a touch of green but also purify the air, making your living spaces healthier.
Floral Arrangements
Beautiful bouquets with summer flowers like sunflowers, daisies, or hydrangeas can become a colorful centerpiece that brings the summer vibe right onto your dining table.
Revamp Your Outdoor Spaces
In the summer, your outdoor spaces should be as welcoming as the indoors.
Outdoor Furniture
Invest in comfortable outdoor furniture for your patio or sunroom. Opt for pieces that are durable and can withstand the summer heat.
Lighting
Create a cozy ambiance for those summer night gatherings with warm, soft lighting. Solar-powered lights or string lights can make your outdoor space magical after sunset.
Make Room for Fun
Finally, summer is all about enjoyment and relaxation.
Reading Nook
Create a cozy reading nook in your sunroom or under a window where you can bask in the sunlight with your favorite book.
Picnic Area
Transform a part of your living room into a fun picnic area. A low table, some cushions, and your favorite summer snacks can make staying indoors as fun as being out in the sun.
At CHS Coastal Homes and Sunrooms, we believe that your home should reflect the season's spirit. By incorporating these summer decorating tips, you can ensure your home feels light, vibrant, and perfectly in tune with the summer season. Remember, a summer-ready home is all about embracing light, color, and most importantly, joy! Whether through decorating or remodeling, contact us today to schedule an appointment and bring your home vision to life.