Home remodeling is a popular thing undertaken by most homeowners. Before you undertake any aspects of home remodeling, it would be best to know the benefits that home remodeling has in store for you. Home renovations can have surprising benefits. Here are the major benefits of home remodeling.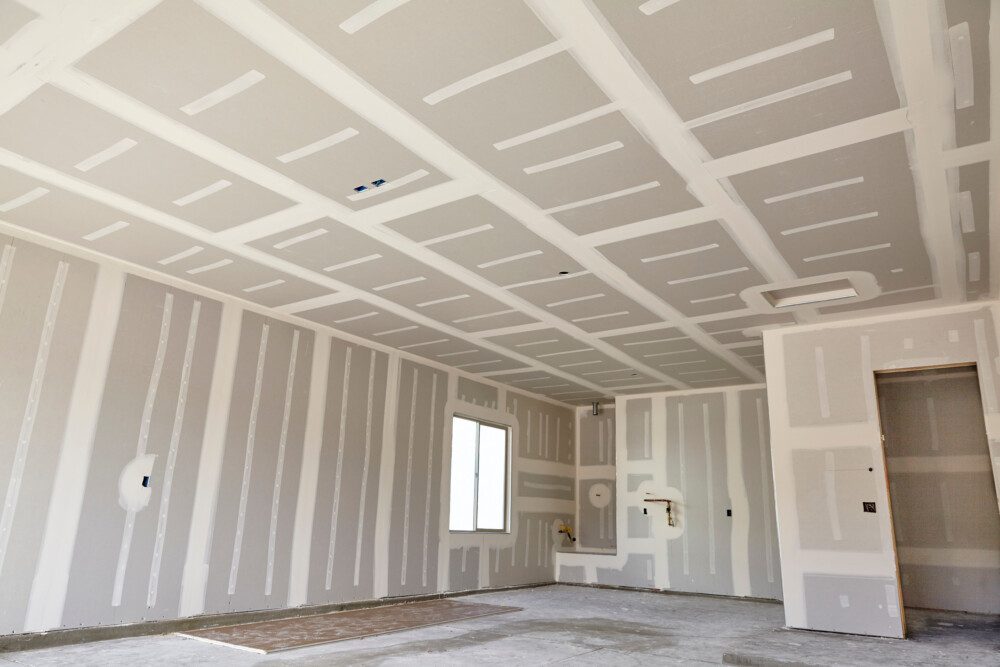 Improves Your Home's Functionality
While renovating, you can customize your home to make it more useful and enjoyable. Home remodeling allows you to change the taste of your home to fit what you specifically want. For example, you may prefer aluminum doors instead of wooden ones. You can remodel idle rooms in your home for other purposes. This ensures that you optimize all the space in your home.
Raises Your Home's Value
Upgrades can increase the asking value of your home. Even if you are not thinking of selling your home, it is something that you need to consider.
Updating your bathroom and upgrading the whole kitchen can increase the value of your home.
Brings Your Home to Life
Home remodeling gives your home a fresh look that brings it to life. When you upgrade your rooms, apply new painting and lighting, it becomes new. Moreover, remodeling makes your home more beautiful.
Enhances a Change of Style
When you remodel your house, you change the style from traditional to a modern one. A professional home remodeling company can suggest some modern home designs that suit your style.
Reduces Your Energy Costs
When you change your old appliances for new ones, you save a lot of power and electricity bills. In the present day, most models of appliances are energy-saving. The small changes that you make while remodeling your home help lower your energy expenses.
Our company can help you remodel your home by enhancing its design and quality. Contact us to help remodel and customize your home.