One in every five persons in the United States lives with some form of physical or mental impairment. This may influence how they move through, interact with, or understand a given area. During the pre-design, design, and building phases, universal design factors various parameters, including height, hand dominance, age, and body size. You're in luck if you've heard the term "universal design" but aren't familiar with its meaning. Here's what you need to know about universal design.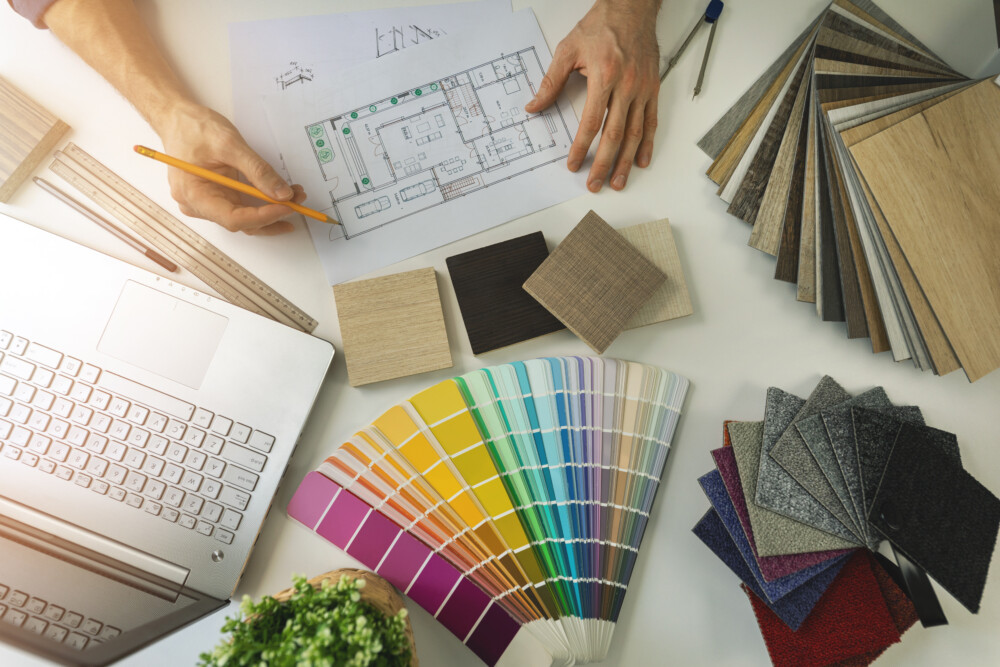 So, what is Universal Design?
Universal Design is a term that describes the process of designing and composing an environment to be accessible, understood and utilized to the maximum extent possible by all individuals.
An environment should accommodate all users. This is not a condition that only a portion of the population must meet. Instead, it's a crucial aspect of design excellence.
Why Does Universal Design Matter?
Using universal design principles decreases the time and effort required to use assistive technology. It also creates products that one can use with existing assistive technology and improves usability for all users.
Goods adhering to these principles are accessible to all users without further modifications or adaptations.
A construction that adopts a universal design has useful features for customers. For instance, curb cuts were initially installed to facilitate wheelchair access, but are now often utilized by skateboarders, parents with strollers, and delivery personnel with rolling carts.
Another example is a door that opens as someone walks up to it makes it easier for those with mobility impairments, young children, and people carrying heavy loads to enter and exit the building.
Conclusion
At Coastal Homes & Sunrooms, we always aim to deliver quality design, construction, and services. Simply put, universal design is the future. Give us a call today to book a consultation or for more information about what you need to know about universal design.