Several adjustments may be made if you're thinking about selling your house. A wide range of real estate experts agree upon these must-do home-remodeling modifications to boost the value of your home.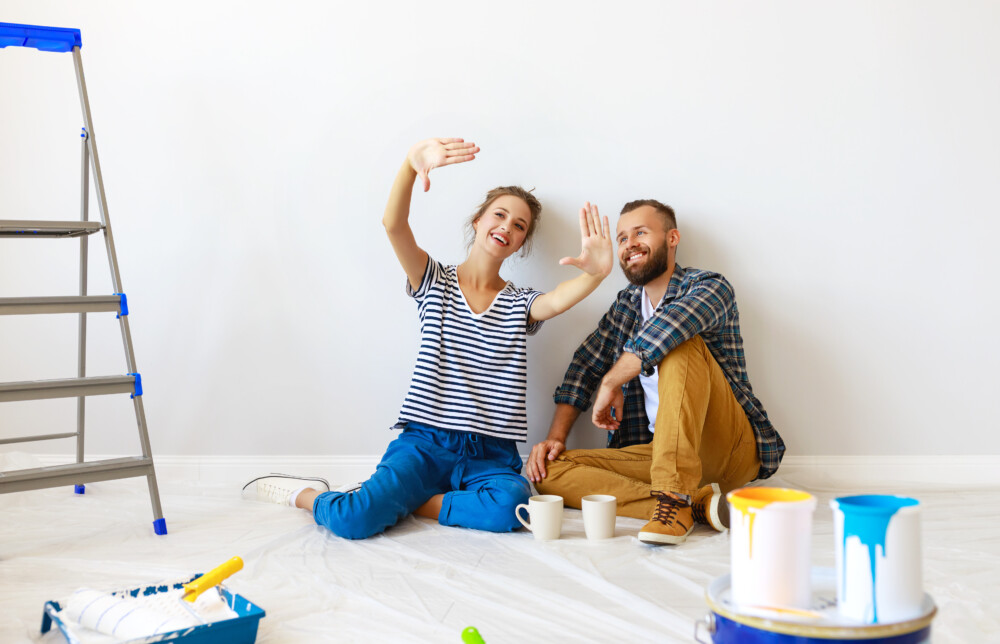 Add or Remodel Bathrooms
Having a bathroom is an essential part of owning a house. Potential buyers will be turned off if there aren't enough or outdated toilets. An updated bathroom, or the installation of an extra bathroom if space allows for it, may significantly enhance the marketability of a home. Talk to a professional home remodeling contractor for the best bathroom-remodeling quote.
Renovate the Kitchen Space
As much as kitchen home remodels are a terrific investment, they must be approached cautiously. It is critical to consider the cost of materials concerning how much money you would save in the end with any kitchen remodel. Is it possible to repay the cost of granite or marble countertops if the value of your property increases? Check out the costs of remodeling a kitchen from home remodeling contractors before you get started.
Invest In Energy-Saving Features and Appliances
In the end, energy-efficient renovations save you money on utility bills. As a seller, these changes will also make your property more appealing to potential buyers, many of whom are looking for ways to save money as a homeowner.
Modernizing your home's interior, even if it's as simple as installing some low-cost, energy-efficient appliances, may help you fetch a better selling price when selling your home.
Increase Light and Space
Dark, cramped places are not good in real-estate investments. Residents may improve their property's appeal by increasing space and natural light by opening up the house. Add more light by taking down part of the walls in a given area.
Are you interested in any of the home remodelers near me services? Any homeowner should explore these excellent options, regardless of whether or not they plan to sell their house any time soon. Contact us today at Coastal Homes and Sunrooms. We'd love to help you boost the value of your home with home renovations!