The decision to remodel your home is a great one for many reasons. It allows you to stay in your home, while also allowing you to get the much-needed upgrades and additions that you desire. When it comes to actually remodeling your home, it is definitely in your best interest to hire a professional sunroom contractor to do the job. Here are three reasons why.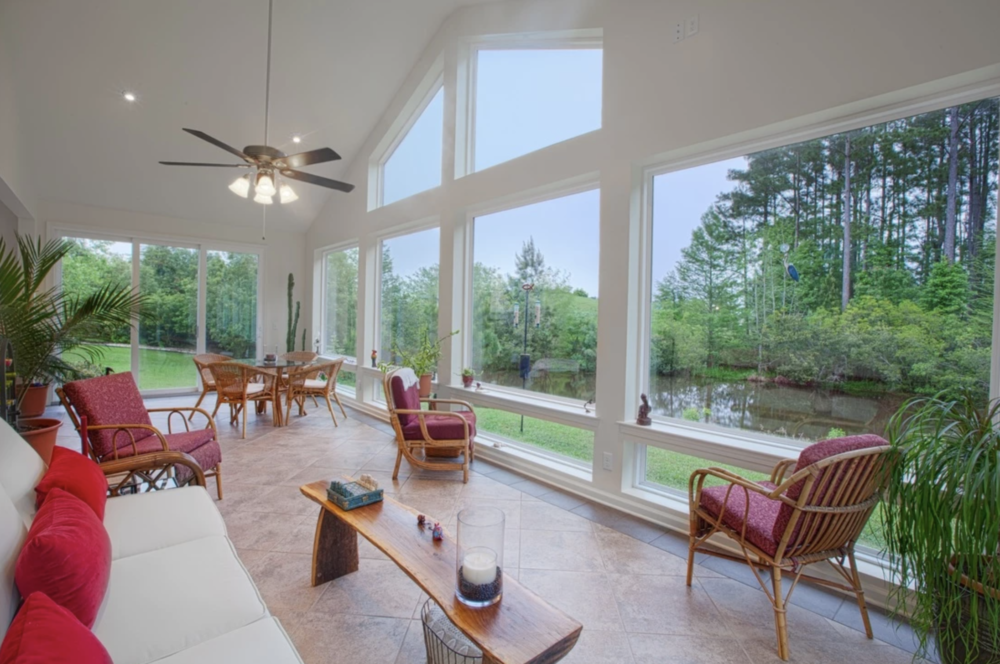 The Remodel Gets Done On A Timeline
While you may be tempted to try and perform your home remodel on your own, this often isn't the best option because it can take so much longer than hiring a professional to do the remodel for you. When you hire a professional to do your home remodel, they will let you know what the estimated timeline for the remodel will be and will then continue to update you on the process the entire time. This is a much different experience than if you were to try and do the remodel yourself, and were only able to work on it during your spare time.
You Have More Options
When you hire a sunroom contractor to perform your home remodel for you, they have a much larger skill set than you do, because of this, they are able to do different renovations and upgrades that you otherwise wouldn't be able to. This opens up several more possibilities for your home remodel and helps you to make your home look and function exactly how you imagined it could.
It Is Much Less Stressful
Lastly, when you hire a professional to perform your home remodel, it is going to make the whole process so much less stressful for you. It takes away the worry of whether you are doing things right, how you are going to find the time to perform different remodeling tasks, where you will go during the long remodel, etc.
To learn more great reasons to hire a professional sunroom contractor to do your home remodel, or to hire a professional today, visit us at Coastal Homes & Sunrooms.