Remodeling your home can be an excellent idea and can turn your current home into a new space that you love even more. However, it is important that you consider a lot of different things when it comes to your home remodel. This ensures that you know exactly what you are getting into and that you are pleased with the results. Here are three important things to consider.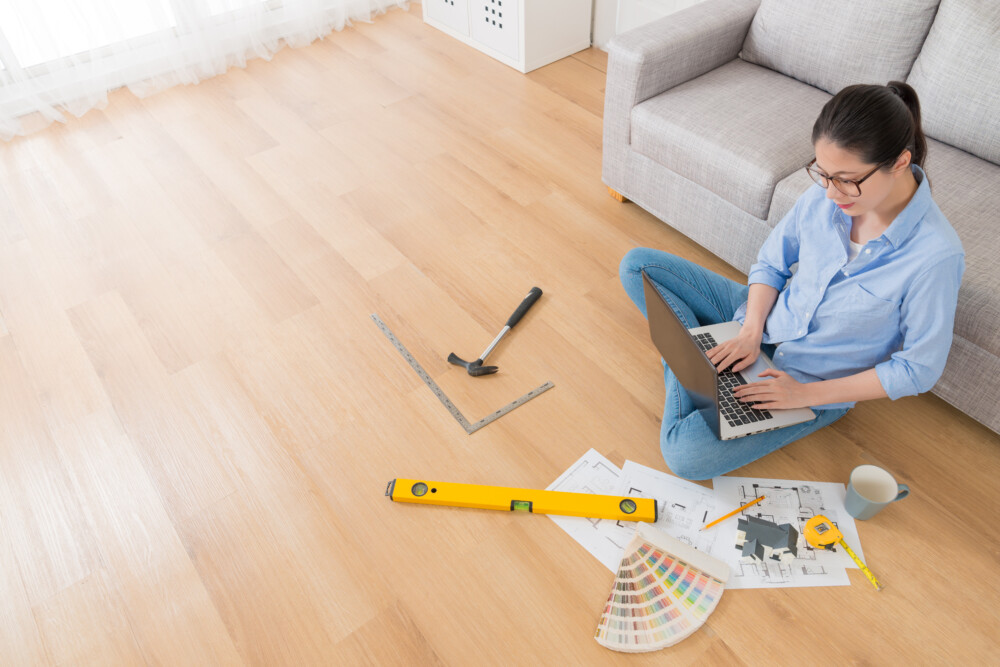 What Is The Goal Of Your Remodel?
One of the first questions to ask yourself is what is your goal for the remodel overall? Are you looking to update your home? Are you trying to add more space for your growing family? Are you hoping to make the layout more open? Whatever your goal is, it is essential that you know what it is before you begin. This will help you to solidify your plans for the remodel before construction starts.
Who Should You Hire? 
Another essential thing to consider is who you should hire for the remodel. You may be tempted to try and do the remodel on your own, but this often becomes overwhelming very quickly. If you decide to hire a professional, it is critical that you do your research and hire one that is licensed, well qualified, and highly experienced.
What Will You Do While The Remodeling Is Completed?
One of the last things that you want to do is figure out where you are going to be and what you will be doing while the remodeling is completed on your home. A lot of the time, you won't be able to live in your home during the remodel, so you may need to find a rental, live with family, etc. Planning ahead for this will help the transition out of your home go much smoother.
To learn about more important things to consider when it comes to a home remodel, or to hire a professional to remodel for you today, visit us at Coastal Homes & Sunrooms.