When it comes to remodeling your home, you have so many great options. A home remodel gives you the opportunity to transform your home and really change things up. Here are three great ideas for remodeling your home.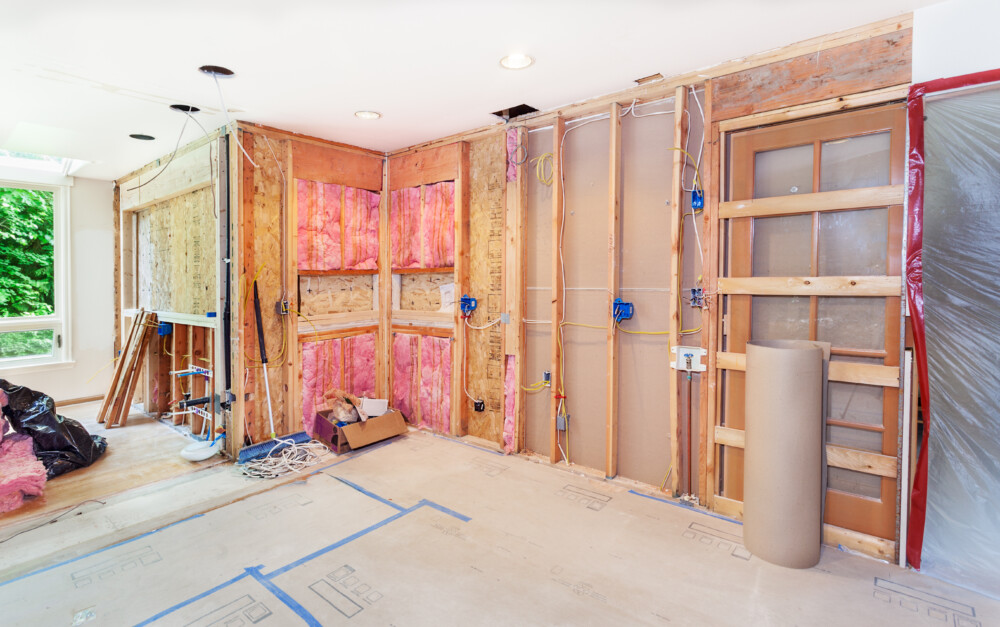 Open Up The Floor Plan
If your home is older and has more of a closed off floor plan, then an excellent idea is to open up your floor plan. You can do this by removing the walls that separate your kitchen and living room, or walls that block off your entryway from the rest of your home. This is an awesome way to make your home look and feel bigger, and it can also go a long way in modernizing your home.
Update, Update, Update
During your home remodel, you should definitely incorporate updates. This includes things like updated flooring, cabinets, countertops, fans, windows, light fixtures, appliances, bathtubs, showers, and more. Since your home is being remodeling, this is the best time to perform this type of demolition and installation, and it can really make your home look amazing!
Redo The Exterior
The exterior of your home is the first part of your home that you see when you pull up, so it only makes sense to redo it during your home remodel. You can change the siding on your home to something that is modern and beautiful. You can also install a new front door, update your windows, add trim, install a new garage door, and so much more. This will give the exterior of your home a whole new look and will make it feel like a new home.
To learn more great ideas for remodeling your home, or to hire a professional to get the process of remodeling started today, visit us at Coastal Homes & Sunrooms.