If you want to remodel your home, then the first step will be to hire a home builder. This is also a very important step in the process because you want to make sure that you hire a home builder that will do a good job for you. Thankfully, there are certain things that you can do to find an excellent home remodeling contractor.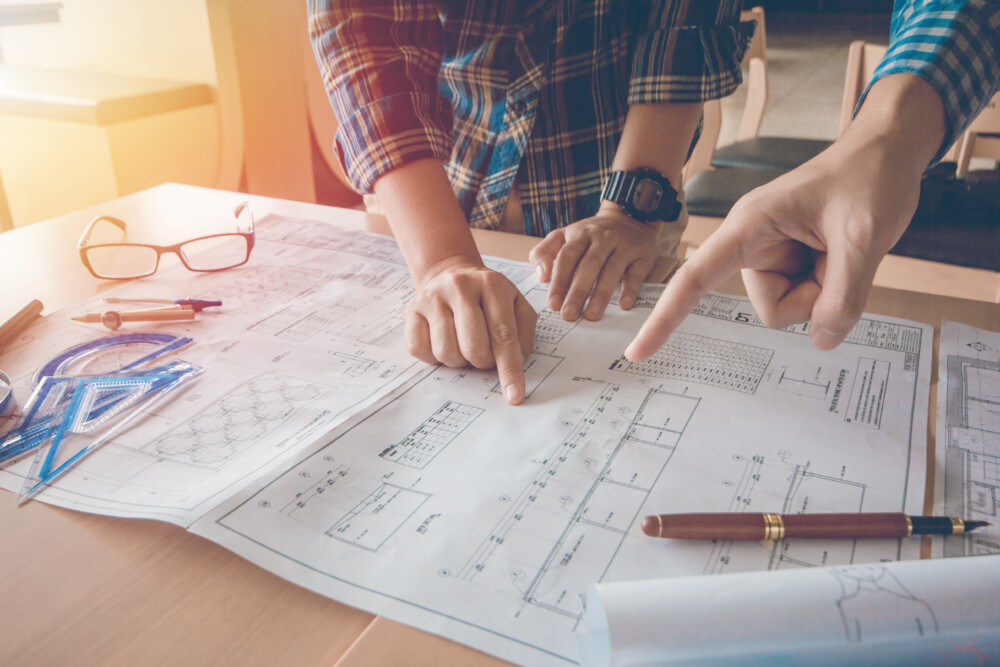 Look At Their Portfolio
One of the first things you want to do when looking for a home remodeling contractor is to look at their portfolio. This allows you to see all the previous remodeling work that they have done. This often includes a lot of great pictures and sometimes even 3D renderings of their work. You may even be able to go and look at some of their previous work in person, if they have done work in your area.
Examine Their Credentials
Another essential step in the process is to examine the credentials of your potential home builder and make sure that they are licensed and well-trained to perform your home remodel. This lets you know that they are well qualified to do your home remodel for you, and gives you more confidence in their abilities to do an excellent job for you.
Get A Bid
It is important that you get a bid from each of the builders that you are thinking of working with for your home remodel. This is important because it lets you see how much you are being charged for labor, materials, etc. This can also help you to see the differences in pricing, which allows you to choose the contractor who will do the best work for the best price.
To learn more tips for finding an excellent home builder, or to hire a great builder for your home remodel today, visit us at Coastal Homes & Sunrooms.