If your family is growing before your eyes, and you feel like you are outgrowing your home, there is something you can do. Having your home remodeled is an excellent way to combat this problem and make your home more comfortable for you. Here are three home remodeling ideas for your growing family.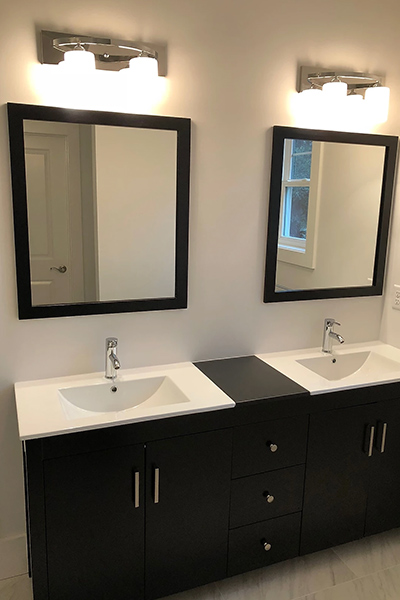 Remodel Your Kitchen
Your kitchen is one of the most used rooms in the entire home, so it is very important that it is highly functional for you. If you need more room in your kitchen, then remodeling it is an excellent idea for you. You can use the remodel to open up your kitchen, add more cabinet and countertop space, creating a dining area, and so much more. This will help your growing family to better fit in your kitchen and will make it more functional for you.
Renovate Your Attic 
If you are in need of more living space in general, then having your attic renovated is a great idea. This could make your attic more functional for you and allow you to use it as a bedroom, a toy room, a storage room, or whatever else you may need it for. This allows your family to grow comfortably in your home and makes it so that you don't have to move.
Add A Bathroom
One of the most highly demanded rooms in a home with a growing family is the bathroom. This room always seems to be occupied, and there is often someone waiting in line outside the door to go next. Adding a bathroom onto your home can help to alleviate this problem. Having a bathroom created that includes a shower, tub, toilet, and vanity will make this bathroom perfect for anyone that needs to use it.
To learn more great home remodeling ideas for your growing family, or to hire an excellent home remodeling contractor today, visit us at Coastal Homes & Sunrooms.