Spring is the perfect time of year for home remodeling projects.  Are you looking to give your kitchen space a fresh new look?  Do you want to make it more aesthetically appealing and enhance its functionality?  Well, don't fret.  Here at CHS Coastal Homes and Sunrooms, our team of highly experienced remodeling specialists is equipped and ready to help.
When we think of spring, we think of fresh, clean and vibrant.  What better way to add freshness and a vibrant look to your home than with a stylish new kitchen remodel?  Giving your kitchen a fresh new look can add to your everyday family dining experiences.  Not to mention make home cooking a lot more fun.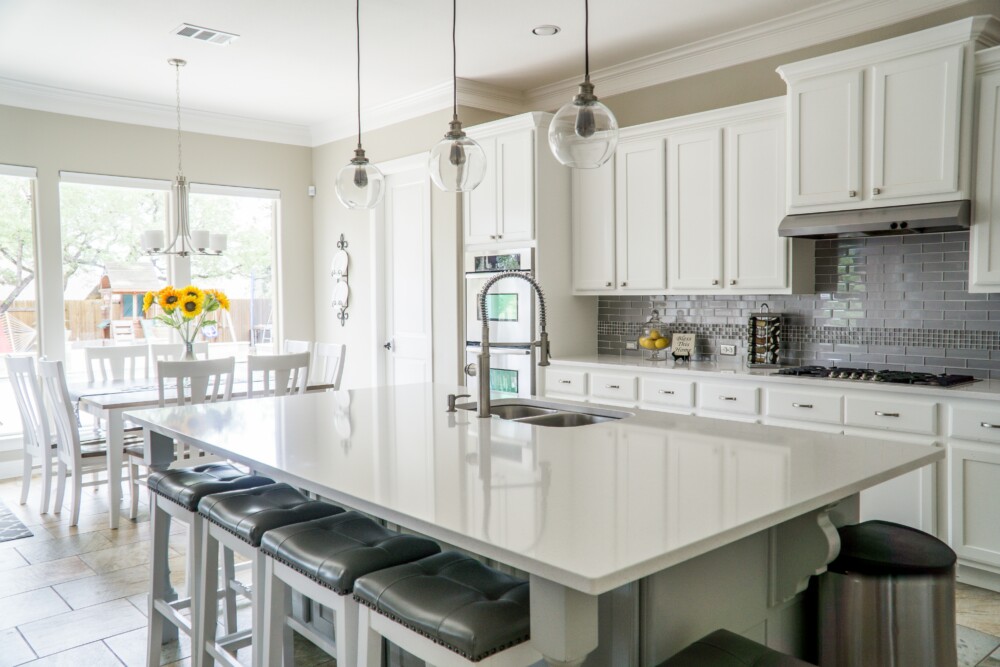 The Benefits are Many
The kitchen is definitely the most trafficked room in the house.  Our dedicated designers are on hand to help you choose the ideal design and layout for your home kitchen.  Whether you want to add new countertops, flooring, or perhaps an island with stools, we are the team for you.
A favorite spot in the house to gather, your kitchen is a true reflection of your family's personality and lifestyle.  Our team understands full well that your home is one of the biggest investments you will make in a lifetime.  Which is why we are committed to helping you turn your home into that perfect dream house.
Top-Quality Remodeling Services
Here at CHS Coastal Homes and Sunrooms, our team is steadfast in their commitment to providing only the highest quality remodeling services to all our valued clients.  We take pride in our affordable prices, our high-quality service and our performance excellence.  We also strive to work within client budgets and timelines.
Trust Our Pros
Spring is definitely here.  Why not reach out to the pros here at CHS Coastal Homes and Sunrooms to schedule your free consultation?  When you choose our pros for your kitchen remodel, rest assured you are putting your trust in some of the industry's absolute best.  For a free consultation, be sure to  contact us.  Give your home a fresh new look with a stylish kitchen upgrade by the pros here at CHS Coastal Homes and Sunrooms!