You love the location of your coastal home, but it doesn't look and function the way you want it to. You've been thinking about remodeling, and you have a lot of ideas for your home. But, you know that you can't do it alone and you need professional help. You need a home remodeling contractor to oversee the project. Here are some tips for choosing the right home remodeling contractor in Lowcountry, South Carolina.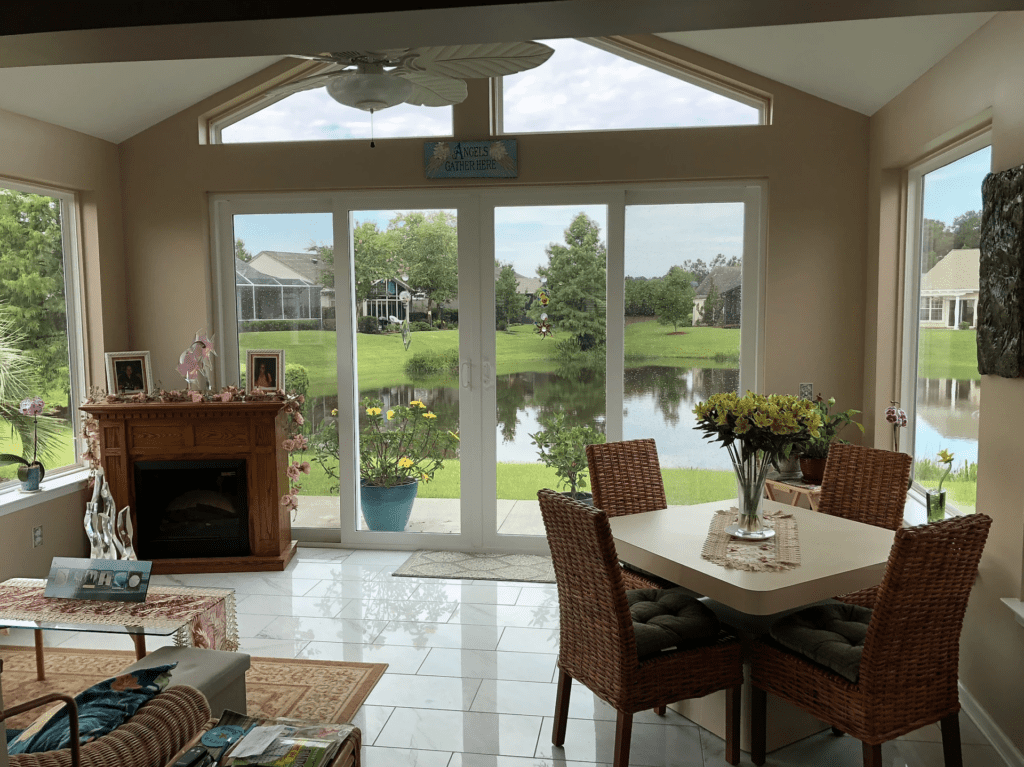 Experience Is a Must
Although it's nice to give people a chance when they are first starting out, you don't want a beginner to take on your home remodeling project. Coastal Homes & Sunrooms is a local home remodeling contractor with more than 30 years of experience building homes and sunrooms as well as remodeling. Our creative home remodeling experts will help you turn your remodeling dreams into reality.
Reviews & References
It's very important that your home remodeling contractor is someone you can trust to do the job to your specifications, on time, and on budget. How can you be sure your contractor can fulfill their promises? Check references. A good contractor will have no problem giving you the names and contact information from previous clients. Likewise, check online for reviews and testimonials from the company.
Local Knowledge
We're not just a home remodeling contractor in Lowcountry, South Carolina, we live here too. We know how the weather can be, we're well-versed in local ordinances, permit requirements, and restrictions. And, we're all about helping our neighbors live better and supporting our local community. That makes us uniquely suited to help you get the most out of your home remodel.
If you're ready to remodel your Lowcountry home, contact us at Coastal Homes & Sunrooms. We'd love to hear about your plans, and we'll be happy to provide you with a quote for your project.