At Coastal Homes and Sunrooms, we build high-performance modular homes nationwide. Our commitment to quality and excellence has been our priority for over 30 years.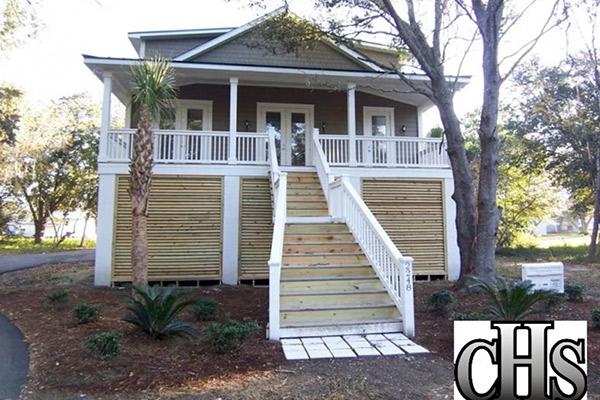 A Smooth Process
Our building and selection process is made easy for you. Selecting, purchasing, and constructing your modular home is efficiently and expertly handled every step of the way. Each home is custom-built to suit your style. Because we begin with modular building systems, they are ready to deliver in only a few weeks.
Built with Care
We construct the modular home inside a climate-controlled space to ensure no part of the building process is compromised by weather. This helps to make certain there are no delays to hold up the operation. We use the best materials and pay extra attention to the care of your home.
Energy Efficient
Now more than ever, consumers are looking for energy efficiency. Each home is built to help save energy. Energy-efficient appliances can also be added to your purchase to help save power and money.
Flexible Sizes
Whether you are looking for a smaller, economical home or you prefer to have 4,000 spacious square feet, we can accommodate your preferences. We even have the option of adding a bedroom, kitchen, or garage. If you can imagine it, we can help you create it.
Styles
We offer many options for style choices.
Capes
Ranch-style
Split level plans
Two-story homes
Teamwork
You are a big, important part of the process every step of the way. From the beginning stages to the last minute, your involvement is essential. We will lend support and work with you to bring your vision to fruition. It's our pleasure to offer the best modular homes nationwide. From choosing the design, layout, and site where your future home will be located, we are here to help. For more information on our products and services contact us today!