Are you tired of your small, dark, and cold house? Do you dream of having a place where you can relax all day in the sun with family and friends? If so, then it is time to consider adding on a sunroom addition. Sunrooms are great because they bring warmth and light into your home. They also offer many benefits for your health and well-being.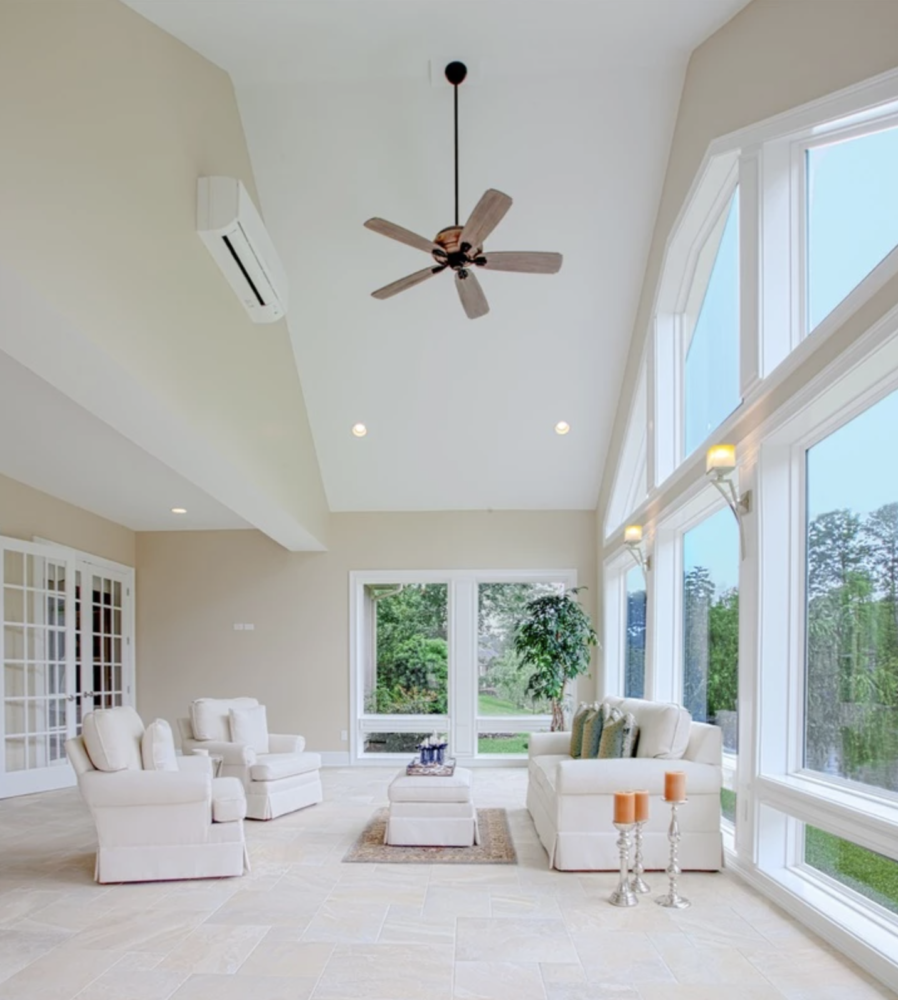 Sunrooms Offer Light
Many people who live in cold regions dream about living someplace sunny, warm, and bright, like Florida or Arizona. Unfortunately, there is no place like that to go for the whole family. When you add a sunroom (also called a solarium) to your home, you get the best of both worlds; you get natural light to filter into your house and increase its value, but you also get a place to relax in warm weather.
Sunrooms Add Value to Your Home
Many people consider adding a sunroom because it will add value to their homes if they decide to sell them in the future. Just having a sunroom will add thousands of dollars to your home's value. If you are planning on selling your home in the next few years, then it would be a good investment to have one added.
Sunrooms are Healthier
Adding a sunroom is also beneficial for your health. Studies show that people who live in places with lots of natural light are happier than people who don't. Also, many doctors believe that natural light can help to alleviate depression and anxiety for some patients.
A sunroom addition can add value to your home and make you feel better. If you want a place where the whole family can relax, eat meals together, and even entertain guests, then it is time to consider having one added on to your house.  Contact us today at Coastal Homes and Sunrooms for more information!