An average sunroom costs between $10,000 and $80,000, depending on the type that you want. This is a major investment, and you would need to know whether it's worth your money. Well, most home improvement projects are actually worth investing in. They add to the value of your home and provide luxury and convenience. However, a sunroom does more than that, and here is how.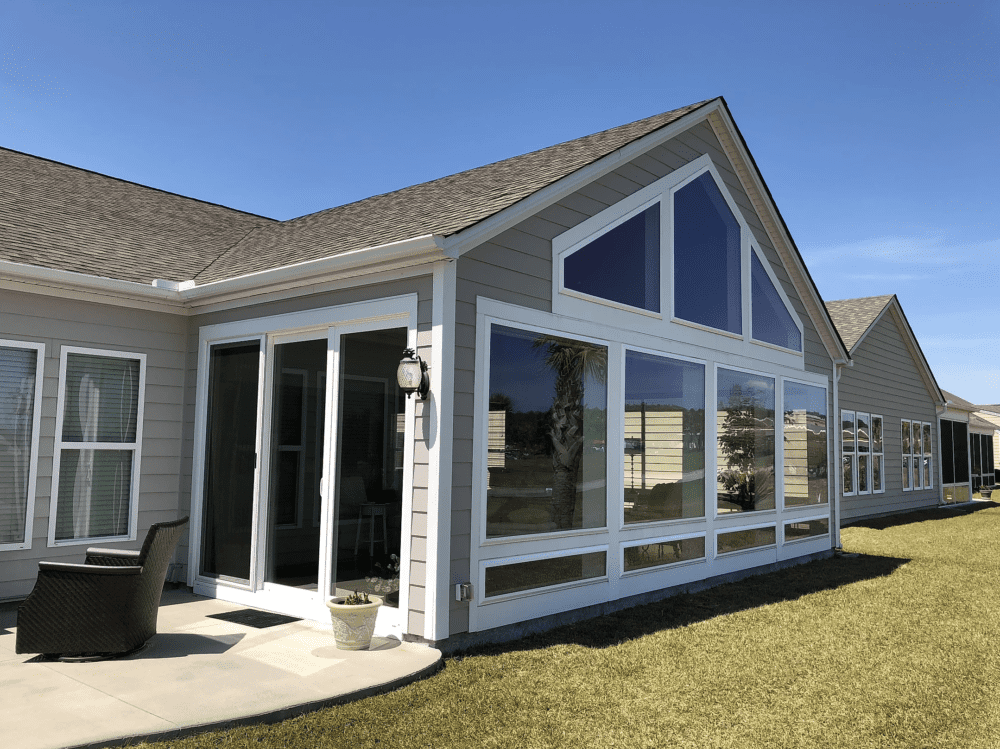 Advantages of Having a Sunroom
A Sunroom Is Like a Protected Outdoors
You can enjoy a controlled outdoor environment in a sunroom minus insects, bugs, snow, rain, and heat. You can enjoy reading a book without the wind flipping pages, and you can also eat your food without a fly landing on your food.
You Can Enjoy Both Outdoors and Indoors Activities
A sunroom can provide extra space for your hobbies. If you are into bird watching but can't bear the heat or cold outside, you can do it in a sunroom. You can also enjoy other hobbies that need plenty of light, such as painting, reading, writing, or crafting. A sunroom also has warmth and plenty of sunlight, which is perfect for plant enthusiasts.
It Is Perfect for Gatherings
A sunroom provides a beautiful space where your visitors can sit and drink tea while enjoying the sun. If you want to host a book club, dining party, or wine tasting event, a sunroom is the ideal place to do so.
It Provides the Health Benefits of Sunlight
When you are in a sunroom, you get exposed to sunlight, which has several health benefits. Sunlight boosts your moods, reduces the risk of depression, strengthens your immune system, and improves your sleep.
It Provides Plenty of Extra Space
If you have children in your house, they can play in the sunroom while enjoying the health benefits of sunlight. You will have less cleaning work to do, since they will play in one spot instead of scattering toys all over the house. You can also use a sunroom as your office, as the sunlight will make you feel more awake and relaxed.
If you are considering this smart addition to your home, make sure that the builder you hire is experienced and professional. Coastal Homes and Sunrooms-CHS has a team of skilled, customer-centric, and qualified craftsmen who will build your sunroom with integrity and discipline. For more information, contact us.