One of the most rewarding aspects of homeownership is the opportunity to personalize your space and add your own unique touch. But beyond the aesthetic appeal, making strategic upgrades can substantially increase your home's value. Here at CHS Coastal Homes & Sunrooms, we understand the importance of making improvements that not only suit your personal style but also add lasting value. Here are some key upgrades you can consider: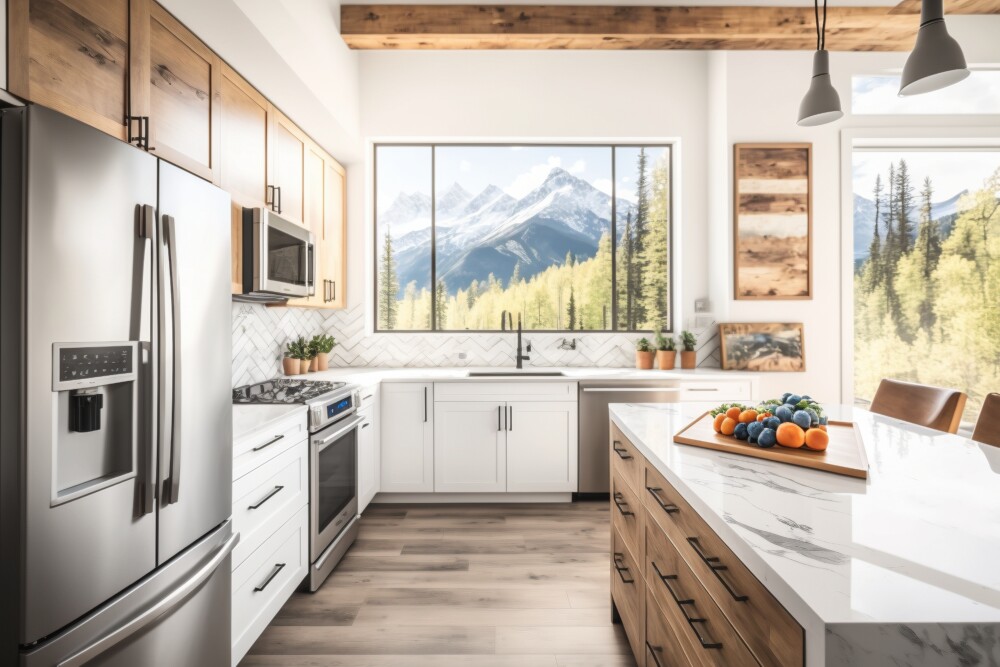 1. Enhance Your Home's Curb Appeal
First impressions are incredibly important, especially when it comes to real estate. Improving your home's curb appeal can significantly increase its value. Consider landscaping upgrades, a fresh paint job, replacing the front door, or adding modern exterior lighting fixtures.
2. Update Your Kitchen
Often considered the heart of the home, the kitchen is a critical area to focus your upgrade efforts. This doesn't necessarily mean a full remodel. Even small changes like replacing old appliances with energy-efficient models, updating cabinet hardware, or adding a trendy backsplash can make a big difference. For a more substantial impact, consider modernizing countertops with high-quality materials like quartz or granite.
3. Upgrade Your Bathroom
Like the kitchen, the bathroom is another area where upgrades can significantly increase home value. Replacing outdated fixtures, adding modern lighting, or installing water-efficient toilets and showers can be beneficial. For a major upgrade, consider adding a new bathroom or creating an en-suite with a master bedroom.
4. Invest in Energy-Efficient Upgrades
More and more buyers are prioritizing energy efficiency when searching for homes. Consider installing energy-efficient windows, updating your insulation, or adding a smart thermostat. Going a step further, you might consider adding solar panels – an upgrade that can significantly increase your home's value while also reducing energy costs.
5. Add a Sunroom
Adding a sunroom to your home can increase its value and make it more appealing to potential buyers. Sunrooms provide additional living space, a boost in natural light, and a seamless connection with the outdoors. As experts in sunroom construction, CHS Coastal Homes & Sunrooms can guide you through this process, ensuring a high-quality addition that enhances your home's value and your quality of life.
6. Create Outdoor Living Space
Outdoor spaces have become increasingly valuable, especially in the wake of the pandemic as people started to appreciate the ability to relax, entertain, and work in outdoor settings. Consider adding a deck, patio, or outdoor kitchen. Landscaping and creating a beautiful garden can also enhance your home's value.
When planning upgrades, remember that while adding value is important, creating a home that reflects your style and meets your needs is equally crucial. At CHS Coastal Homes & Sunrooms, we're dedicated to helping you make improvements that enhance your home's value and your enjoyment of your space. Feel free to contact us for further advice and support in your home upgrade journey.