Installing a sunroom onto your home is an excellent idea. There are so many awesome benefits that come along with having a sunroom and a three season sunroom is a great choice. Here are three awesome reasons to go with a three season sunroom.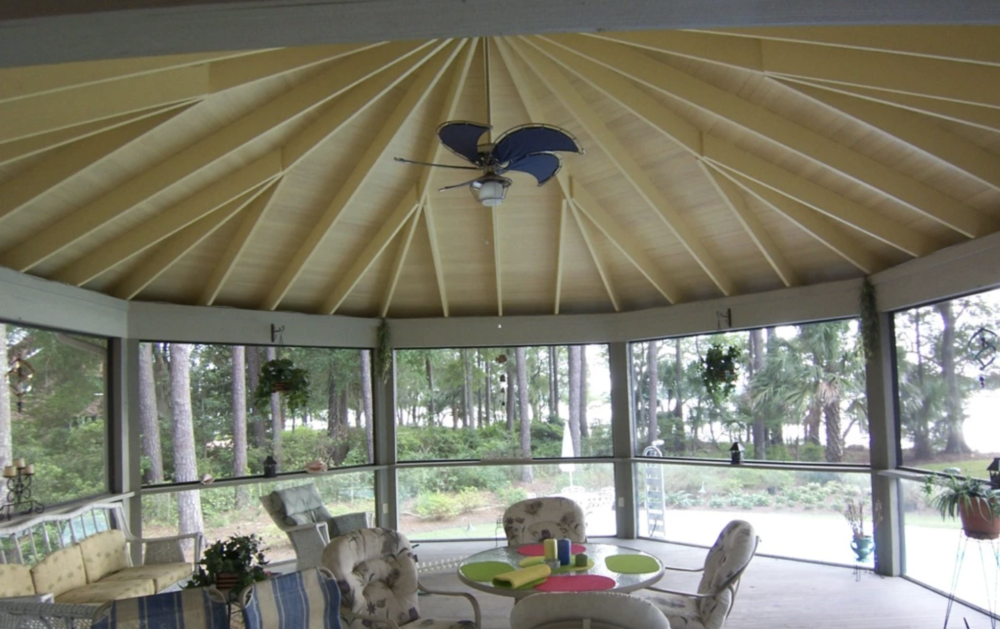 You Don't Have To Pay For Heating And Cooling
One great reason to go with a three season sunroom is because you don't have to worry about paying for heating or cooling. This type of sunroom relies on the sun to control the temperature of the room, which makes it perfect if you would like a sunroom, but don't want to pay to heat or cool it. While the room may be a little warm or a little cold at certain times of the day and year, there are still plenty of times and seasons when you can really enjoy your sunroom.
You Can Create A Separate Entrance 
Another great feature of this type of sunroom is that you can create a separate exterior entrance to the sunroom. This makes it easier to get into and out of the sunroom from both the interior of your home, and the exterior. This also helps to make the sunroom more versatile and allows you to use it for different things, such as a plant room.
You Choose Double Or Single Pane Windows
In a three season sunroom, you can choose whether you would like to have your windows double or single pane. The double pane windows will provide more temperature control in the sunroom, but are a bit more expensive. The good news is, the choice is yours, so you can easily find a window pane that matches your budget for your sunroom.
To learn more awesome reasons to go with a three season sunroom, or to start the process of creating your new sunroom today, visit us at Coastal Homes & Sunrooms.