Renovating your kitchen is one practical way to make it more practical. Do you need more storage space? Perhaps the recessed ceiling lighting isn't working for you and you need hanging lights instead. Or maybe you need to move your refrigerator farther away from your cooking area for the safety of your kids when they need to get drinks from it while you are cooking. Whatever your reason for renovating your kitchen is, careful planning is important. A kitchen renovation project can cost you quite a significant amount of money and some of the costs can simply be a result of poor choices in your design as well as decision making. Therefore, to make your project a success, here are some common mistakes you need to avoid.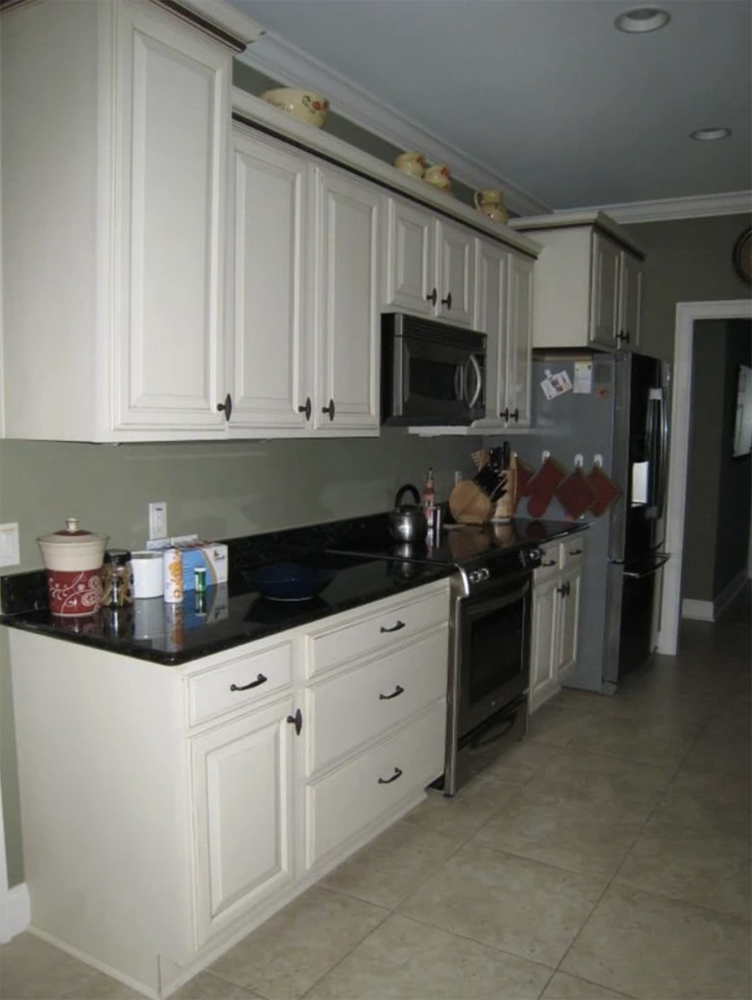 Changing Your Kitchen Layout
Working with what you already have is the most cost-effective approach to take when renovating your kitchen. You will spend a lot of money if you have to change the position of things such as plumbing fixtures as well as lighting fixtures. Therefore, try to stick to your original kitchen layout.
Choosing Your Appliances Last
If you are thinking of adding new appliances such as large refrigerators, cooktops, and built-in microwaves, don't wait until all the other areas of the kitchen, especially the cabinetry, have already been remodeled. You need to choose your appliances first. Doing this will give the contractors a better idea of the right fit of cabinetry you need. Doing it the other way around could mean altering the cabinetry or even ordering new ones, which will not only be time-consuming but also expensive.
Adding New Details to The Renovation
Take your time before the renovation work begins to identify all the key elements you need to modify or add to the design of your kitchen. Making changes after the contractor has already started the work will cause delays and drive your overall kitchen renovation costs even further. Therefore, do your homework and have all the information you need beforehand.
Neglecting the Lighting
It's quite easy to forget about lighting while concentrating on other areas such as the countertops, cabinetry, kitchen sinks, etc. Enough lighting in your kitchen is of vital importance. The general rule of thumb when it comes to kitchen lighting is to always look at your key workspaces in the kitchen. For instance, consider having lighting over your stove area as well as your sink.