A sunroom is a perfect place in your home where you can unwind. It allows you to enjoy the outdoor view while experiencing the comfort of an indoor space. With sunrooms, you can have both experiences while protecting yourself from elements such as heat, rain, wind, cold, and bugs.
Read on to learn about the tips you should know before adding a sunroom to your home.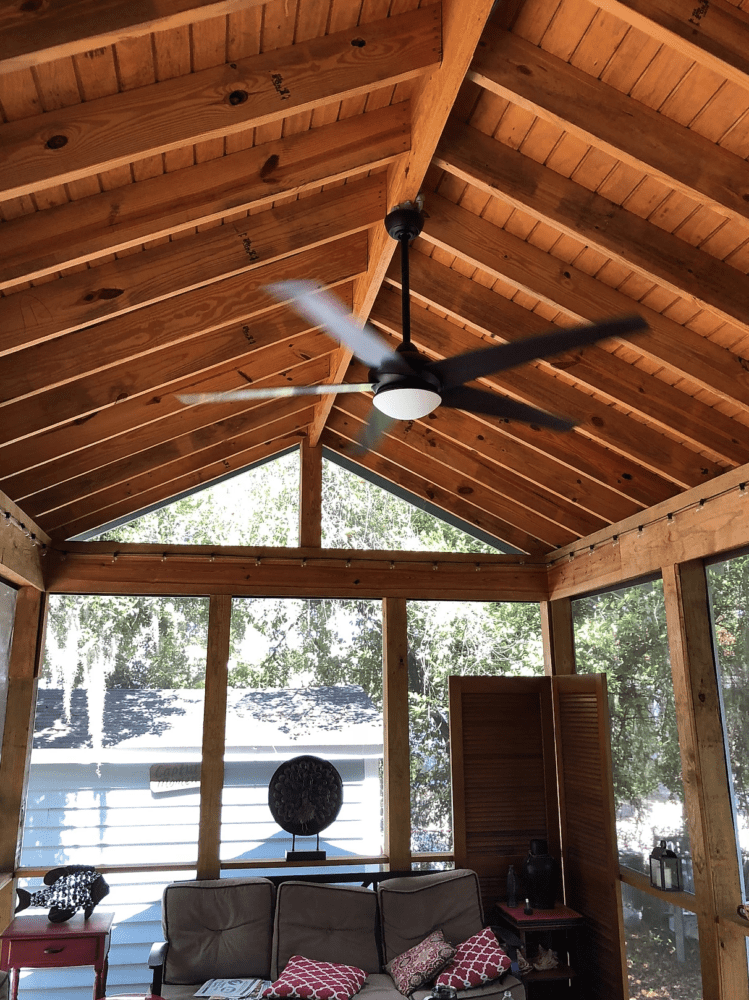 1. TYPES OF SUNROOMS
Before adding a sunroom, consider your needs and go for what suits you. Here are some of the types of sunrooms to choose from.
Sunroom- This is a glass room that is not controlled by the climate. It is more of an extension of your living area, and one can only access it from indoors.
Four-Season Room- It is closely related to a sunroom. However, it has the climate control feature, which allows you to use the room year-round.
Screen Room- Also known as porch, it uses mesh for walls instead of glass. This room is only habitable when the weather is appropriate, just like the sunroom.
Attached Greenhouse- Attached greenhouses are specifically designed for plants. They provide a great environment for plants because they have the right temperature, light, and humidity levels.
 2. TYPES OF SUNROOM MATERIALS
Understanding the materials used to make a sunroom will help you make an informed decision. Ensure you choose materials that can withstand weather elements.
Wood- You will get that striking look with wood, but it is expensive and requires regular maintenance.
Vinyl- It is cheap and requires minimal maintenance. Vinyl is the best when it comes to overall strength and insulation.
Aluminum- Aluminum is more expensive compared to vinyl, and it's not a good insulator. However, sunrooms with vertical supports coated with vinyl for beauty or insulation have aluminum on the roof for added strength.
 3. LOCATION OF THE SUNROOM
Once you have decided that a sunroom is a great fit, it is important to find the best location. The weather and the direction in which the sunroom windows face are two factors to consider.
Southern Exposure- Sunrooms facing the South will receive light for more hours in a day. If you want to enjoy that extra vitamin D, then this is ideal for you. Southern sunrooms are usually warm, meaning you will enjoy the benefits during the winter months. During summer, you will have to incur additional cooling costs.
Northern Exposure- Offers lower light levels because the rooms do not get direct sunlight. In the North, the rooms may be damp because of this, but in the South, it means you won't incur cooling costs.
Eastern Exposure- Sunrooms facing the East will experience sun during the morning hours and shade the better part of the day.
Western Exposure- Sunrooms facing the West will expose you to harsh sunlight in the afternoon. Mornings are normally cool and shady.
Do you want to add a sunroom to your home, but you have no idea where to start? Coastal Homes & Sunrooms is here to help. Contact us today.