Do you love how sunrooms give you added space and bring you closer to nature, but you wonder if they'll fit in with your modern home? You can have it all. Let us help you design the best sunroom for you. Take a look at these 3 ideas for making your sunroom feel fresh and stylish.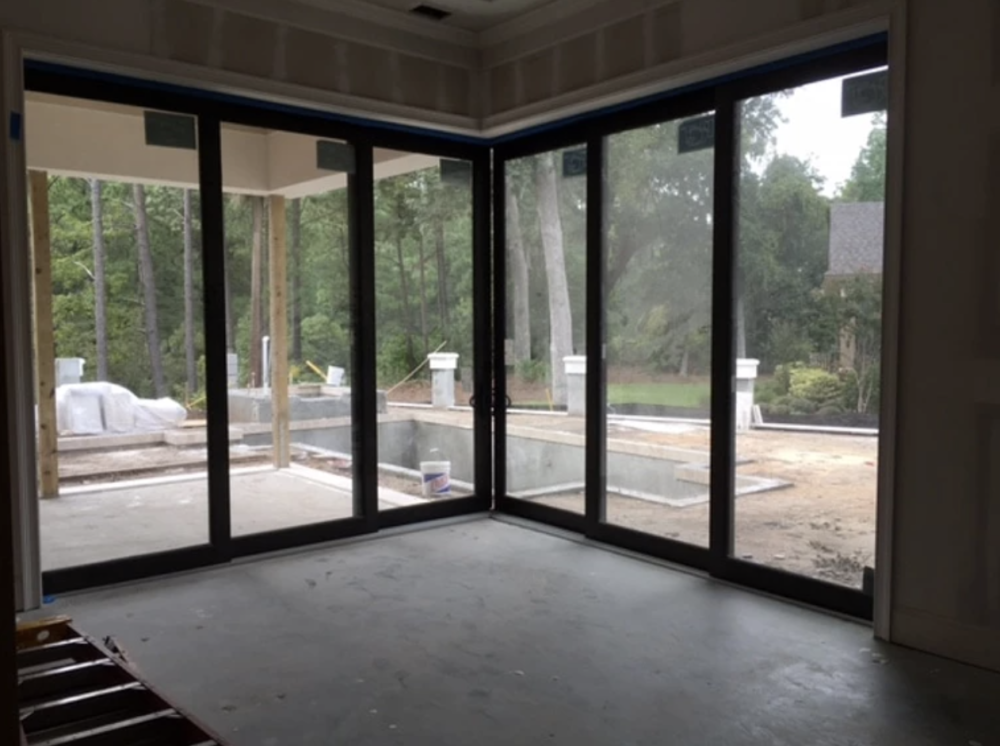 Extend Your Hours:
We've come a long way since the days when you could only use your sunroom in mild weather. Today, you have options that will keep you comfortable during all four seasons and around the clock. For example, installing ceiling fans and operative skylights will create a pleasant breeze and keep you cool on hot days. For the colder months of the year, you can stay warm with radiant heating under your floor.
Accommodate More Activities:
Sunrooms are still a great place to hang out with family and friends or relax while you listen to music or read a good book. However, that's not all they can do. If you're working from home, your sunroom can make video meetings more pleasant and maybe even give you more energy thanks to all that natural light. If you're dining at home more often, your sunroom will make takeout meals and romantic dinners feel more special.
Merge Indoors and Outdoors:
Your sunroom is also a retreat for communing with nature. That may be especially important now if you're looking for healthy ways to deal with the extra stress in daily life. Maybe you want a bright and open space you can fill with beautiful plants and natural objects. Maybe you'd love a full wall of glass with sliding doors that creates a gateway to your backyard.
Contact us at Coastal Homes and Sunrooms in the beautiful Lowcountry, South Carolina. We have more than 30 years experience with building modern sunrooms and custom homes.