Whether you're looking to update your existing Lowcountry home, or you've purchased a house that is in need of a facelift, transforming your home from "blah" to "brilliant" is entirely achievable if you keep these remodeling tips in mind: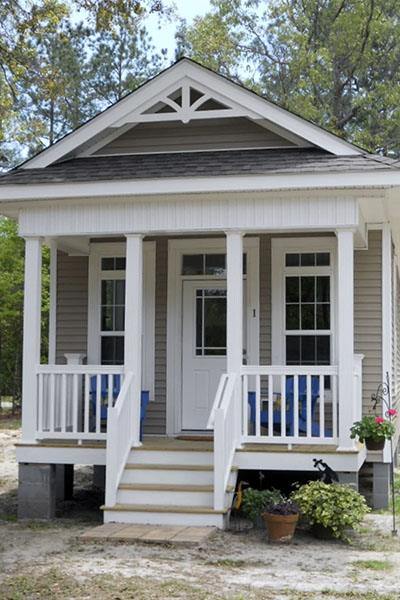 Partner with a Professional
Perhaps the greatest gift you can give yourself on your remodeling journey is that of a relationship with a trusted professional partner. Home remodeling requires more than technical construction skill–permitting, budgeting, and supply sourcing are also vital components of the remodeling realm, so it's important to evaluate potential partners on the support they offer in these areas. To ensure that you're working with the best in the business, ask friends and family for recommendations, read reviews, and make note of awards and other accolades a business has achieved.
Plan Precisely
The old adage, "measure twice, cut once" is excellent advice–both literally and figuratively–when it comes to home remodeling. Plan and replan your remodeling project. Work with your professional partner to clearly outline what you hope to achieve with your finished product. Prioritize your must-haves from nice-to-haves, and outline a financing plan and reasonable budget with approximately 10% padding for overages and unexpected events. If you embark on your remodeling journey with a clear vision of your desired end-state, you set yourself, and your remodeling team, up for sweet success.
Communicate Consistently
As with any relationship, communication is key. Even the best contractor in the world cannot read your mind, so it's essential to regularly express your project expectations and offer feedback on the work that's been completed so far. Remodeling is far from a "set it and forget it" venture; rather, it requires close contact and constant accountability on the parts of both the homeowner and the remodeling team to ensure the final vision is achieved.
At Coastal Homes and Sunrooms, LLC, our mission is quality. For more ideas about how to create your custom Lowcountry, SC dream home, contact us today.