We all have a dream home in mind, and sometimes we don't get the exact one, but close. You have built or bought a new home. Now, it is time to customize it and turn it into your dream home. You've probably always wanted a seating area or reading nook in your master bedroom, larger and more airy children's rooms, in-built desks, dreamy and cozy window seats, or custom wall paneling. This is the time to do it. Here are some ideas for your new custom bedroom.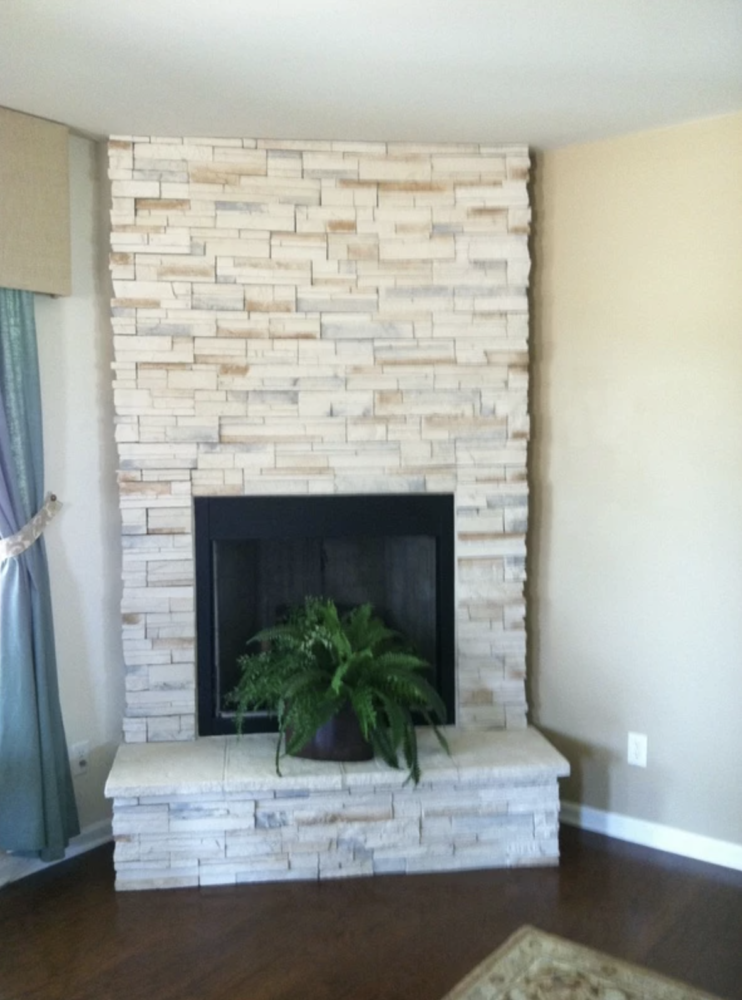 1.    A Fireplace
A fireplace evokes an intimate ambiance to a room, especially during cold and long winter nights. If you intend to add a fireplace to your bedroom, it's best to place it above your living room. The positioning makes it easier to design it.
2.    Add a Wall of Windows
Everybody loves sunlight, especially after a long winter. A wall of windows on one side will allow sunlight to stream into your room. It will also save you energy, as you can keep the curtains open for longer to let in natural light. Ensure the wall of windows is on a strategic side of the house where sunlight can stream in.
3.    Building a Balcony
If you feel you don't want a wall of windows, or your bedroom's position does not bring in a lot of sunlight, consider a balcony. You can sit out there on warm summer days or nights and enjoy a book and a drink.
4.    Add a Comfy Reading Nook
A bay window can work wonders, and you can transform it into the perfect reading nook. Throw in some comfy cushions and throw pillows, a warm fleece blanket, and you can spend all weekend lost in a magical world of books and hot chocolate.
5.    Transform it into a Spa
We recommend that you go all out to make your master bedroom a place to always anticipate. Add a jacuzzi, or if you can't, a large bathtub to soak your tiredness away at the end of a long day or week. If you are a busy bee and can't take long baths every day, invest in a shower too.  Add transparent or translucent glass side walls, depending on your preferences.
Conclusion
Customizing your new bedroom should be an exciting journey.  You can do so much, and if you can afford it, why not go all out and make it your dream bedroom?
Need a custom bedroom for your new home? Coastal Home & Sunrooms customize homes according to clients' wishes across South Carolina. Contact us today for more information.