You have to make many choices when building a new home. This is especially true when building your forever home. You need to create a home that will work for you today and in the future, no matter how your life may change over the years. That means you need to make decisions with the future in mind.
Here are some tips to help you do just that.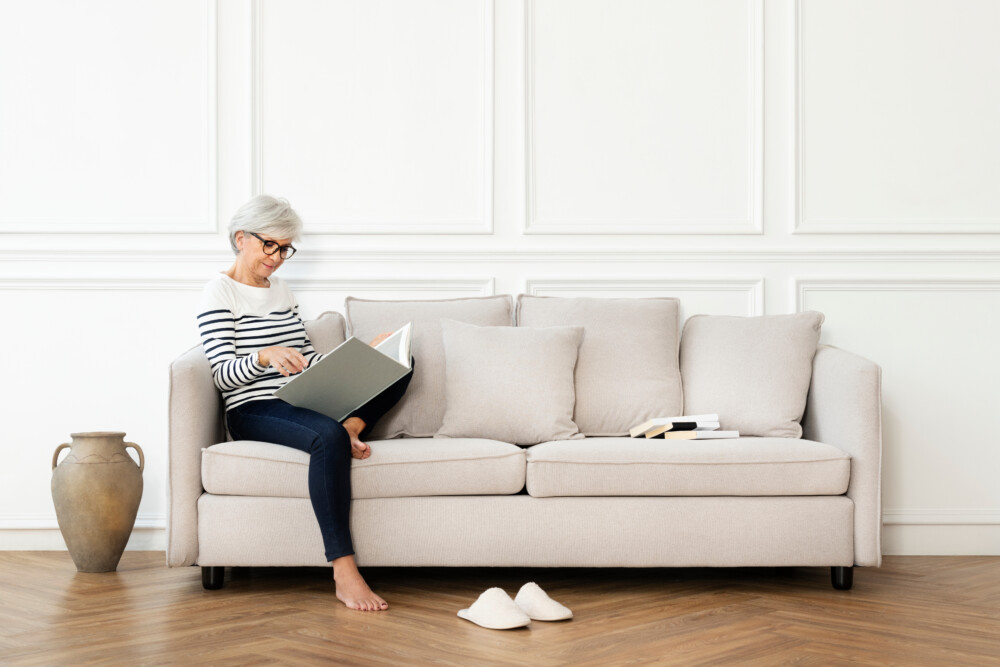 The Floor Plan Is Paramount
The most important design feature of your forever home is the floor plan. You need to design a floor plan that flows well, has all the features you need, and will adapt as your needs change. This requires working closely with your builder and possibly a licensed architect as well.
Plan For Growth
Consider your plans for the future. Are you going to have or expand a family in this home? Are you planning to move your parents in or work from home? These are important decisions and mean your home might require more space in the future than you need now. It's best to make these decisions ahead of time so you don't have to expand later.
Include Components of Universal Design
Universal Design is a set of building features that allows anyone to use them without changing or adapting them. Examples include lever-style door knobs, bright lighting, accessible storage, and nonslip flooring. These are important features to include in a forever home because they will let you age in place when the time comes without remodeling.
Avoid Trendy New Home Designs
New design features come and go with lightning speed in today's market. What's hot now will be forgotten in five years, never mind in twenty, thirty, or even forty years. If you are building a forever home, you want to build a home that will be timeless and usable for the rest of your life.
Start With The Outside
When making decisions about your forever home, you want to choose materials and design features that will last. Start by picking a foundation and exterior elements that will hold up to the hot and humid climate here in South Carolina. You also want to build your forever home to be as hurricane-proof as possible. Only when those details are sorted should you look to interior design features.
Contact Coastal Homes & Sunrooms
We build quality homes and sunrooms that will last a lifetime and would love to build your forever home. Contact us today to get started.