So you're making the big move to the Palmetto State? Here's a checklist to help you prepare for your relocation to the beautiful state of South Carolina.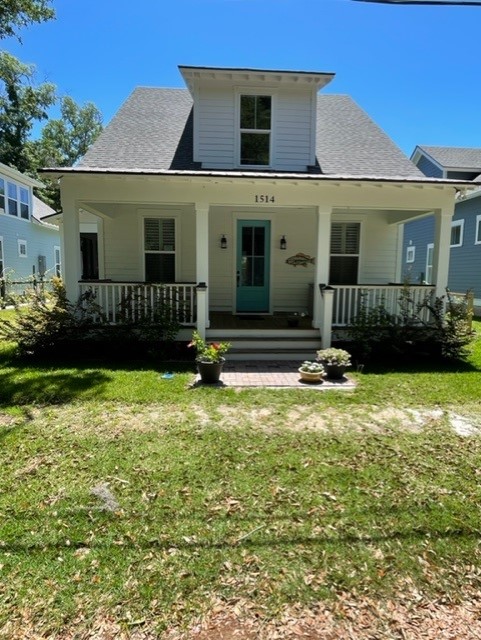 Checklist for Moving to South Carolina
Review this list to help you stay organized as you begin this next chapter of life in the Carolinas.
1. Change your address where necessary
Sometimes it isn't until we move that we realize just how many companies need to stay updated with our most current information. You can change your address with the United States Postal Service at USPS.com, but make sure you've notified the companies themselves once you've got your new address. This will ensure there are no issues with billing or receiving important communication, as the USPS will only forward mail for 12 months, unless extended. Make sure you've given your new address to friends and family members so they know where to send their holiday cards or what to put in their GPS when they come to visit.
2. Get a South Carolina driver license
Make an appointment with the DMV or stop in to get your new South Carolina driver license. Make sure you bring identification and proof of residency, which can include official mail from utility companies or financial institutions. Usually two pieces of official mail are required; personal correspondence will not suffice. While you're at the DMV, you can update your registration on any vehicles you own.
3. Join online neighborhood groups
If you're active on social media, it's a great idea to join a group to get acquainted with your new area, meet people, and find your way around. You'll hear about the best restaurants, upcoming festivals, and news pertaining to your area. This is a fantastic way to feel more at home in your new town and less like a tourist.
4. Find a new family physician, dentist, or veterinarian
If you haven't already done the research, take the time to find new healthcare providers in your area and in your network. Your new online community groups may be able to help you with recommendations to the best practitioners.
5. Start enjoying what South Carolina has to offer
From exploring the beaches in the Lowcountry to hiking the foothills in the Upstate, South Carolina has plenty of beauty, history, and Southern hospitality to keep you satisfied for a lifetime.
If you need help transforming your new home into the perfect Southern retreat, contact us at CHS Coastal Homes & Sunrooms today.