The Atlantic hurricane season runs from June 1 to November 30, with the peak period from August to October. During this time, coastal areas are vulnerable to hurricanes and tropical storms. That means we need to be prepared for the possibility of a hurricane hitting our area.
There are a few simple things you can do to make sure you and your family are safe in the event of a hurricane. Here are some safety tips to keep in mind this hurricane season: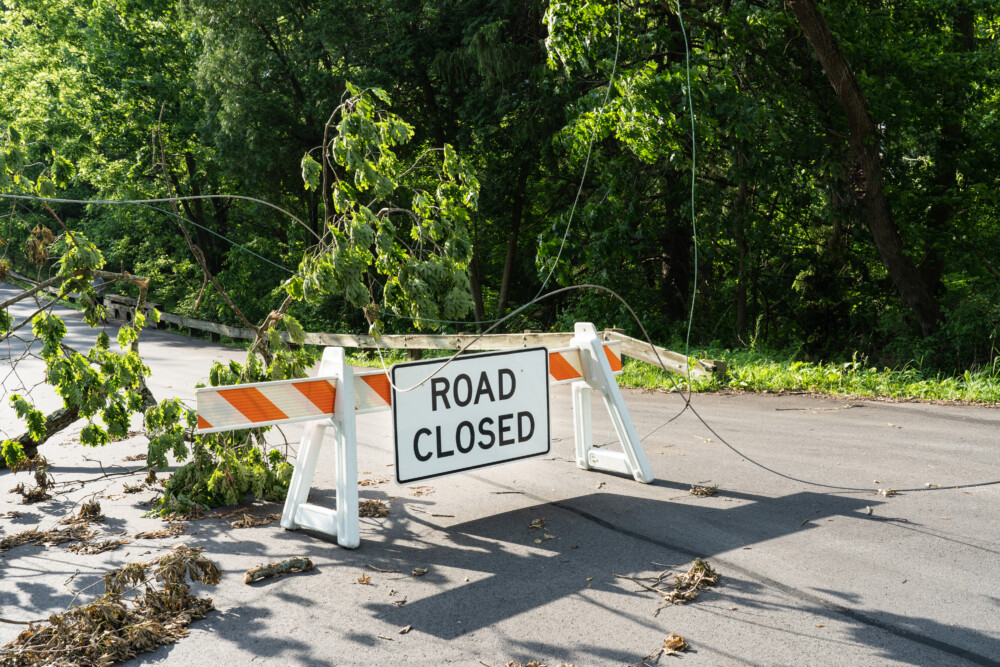 1. Know Your Hurricane Risk
This may seem like a no-brainer, but it's important to know your risk before a hurricane hits. The National Hurricane Center issues advisories for areas that are at risk of being impacted by a hurricane.
Be sure to check their website and listen to local news or the National Weather Service to stay updated on the latest advisories.
2. Have a Plan
If a hurricane is heading your way, it's important to have a plan. Know where you will go if your home starts to flood or the wind gets too strong. Have a designated safe room in your house where you can ride out the storm. Avoid windows and exterior doors.
3. Stock up on Supplies
Make sure you have a supply of non-perishable food, water, and medicine on hand. Hurricanes can disrupt power and water service, so it's important to have enough supplies to last a few days. It's also a good idea to have cash on hand in case ATMs are not working.
4. Get Your Home Ready
Hurricane proofing your home is key to keeping you and your family safe during a storm. Take the time to secure loose objects outside, and bring in any outdoor furniture. Board up windows and doors, or put up hurricane shutters. This will help shield your home from flying debris and high winds.
5. Evacuate if Ordered to Do So
If you live in an evacuation zone, make sure to leave well in advance of the storm. Do not try to ride it out in your home, as this can be extremely dangerous. Instead, seek shelter with family or friends who live outside of the evacuation zone.
At CHS Coastal Homes and Sunrooms, we know the importance of safety during hurricane season. That's why we build quality homes and sunrooms that can withstand the strongest winds and provide a safe haven for your family.
If you're in the market for a new home or sunroom, or if you have any questions about hurricane safety, don't hesitate to contact us. We'd be happy to help!